Topaz Detailing Taiwan is the very first Topaz site to open in Asia.  It opened in the summer of 2023 and it is currently the largest PPF and Auto Detailing company in Taipei City.
Located in the heart of Taipei City and surrounded by all the supercar dealerships such as Ferrari, McLaren, Aston Martin, Rolls Royce, Bentley and so on, it is the most convenient and prestige paint protection and auto detailing facility in Taipei. The site covers 6500 sq. feet with professionally trained installers and detailers offering the same Topaz standard as Topaz HQ in London.
Topaz Detailing Taiwan is equipped with the latest equipment, professional lighting and sophisticated water purification systems, making sure that the hardware is on par with the services that we offer.
With special emphasis and attention to detail, we treat every customer's car with care and take pride in the work that we do.  So, rest assured, all cars will be in good hands when it comes to Topaz Taiwan!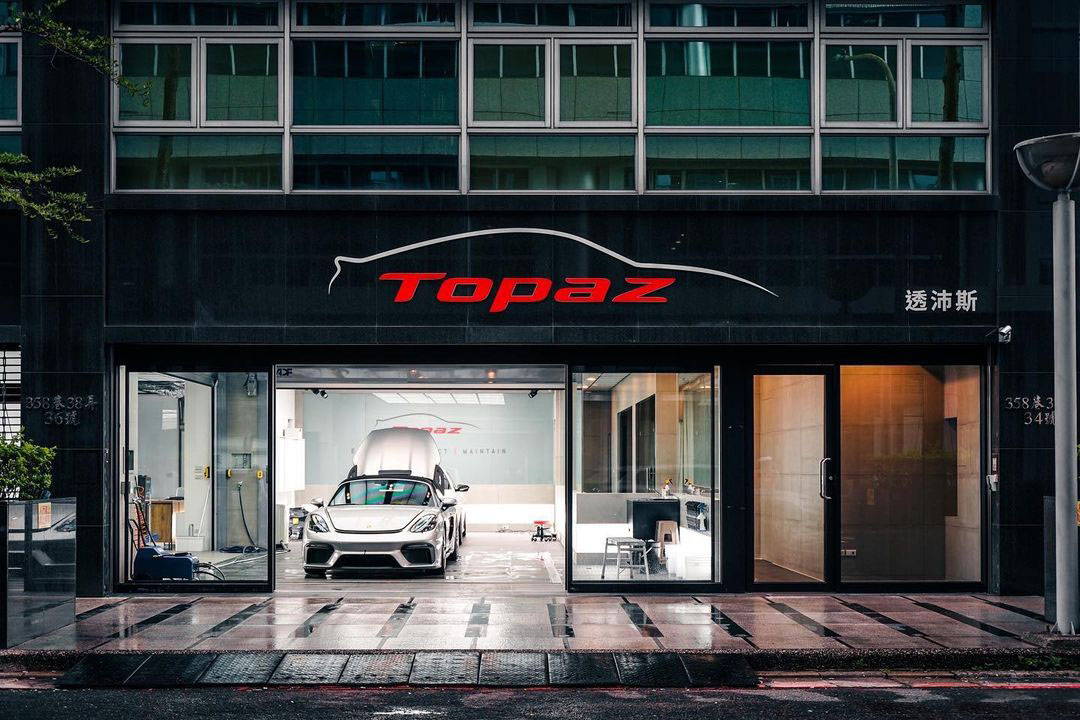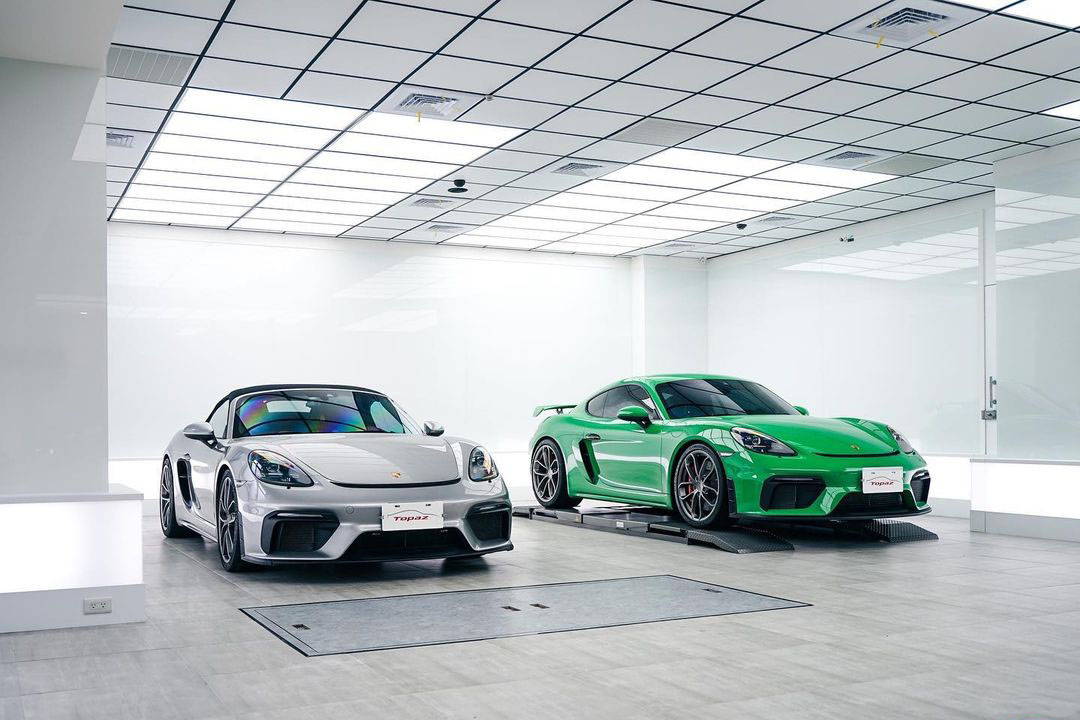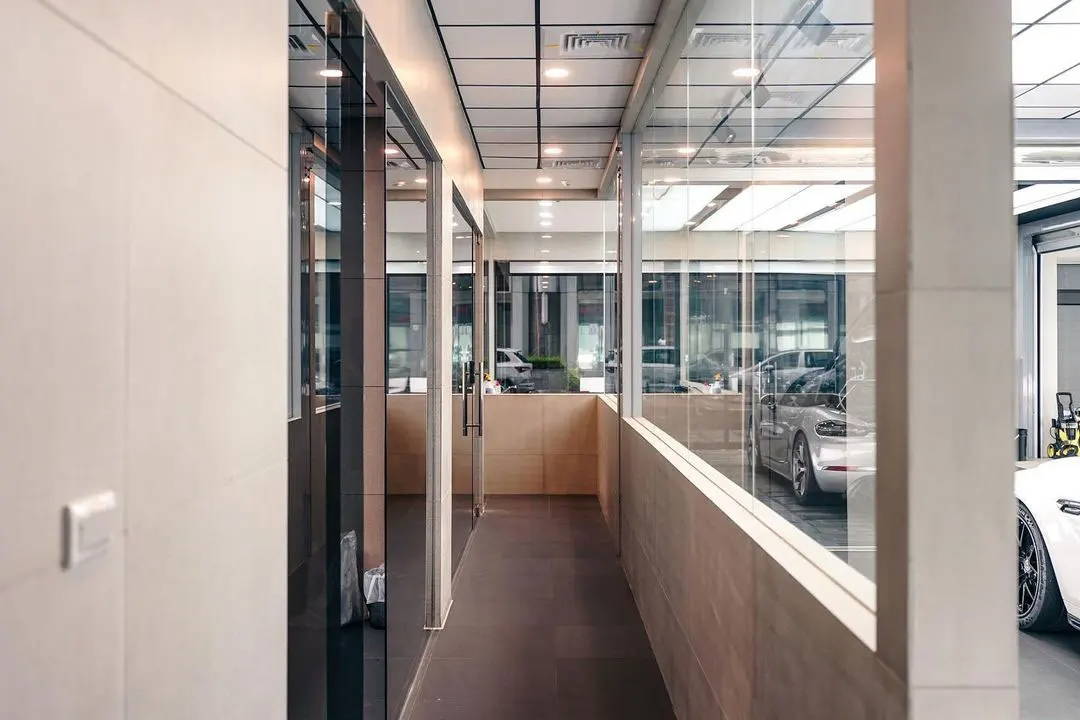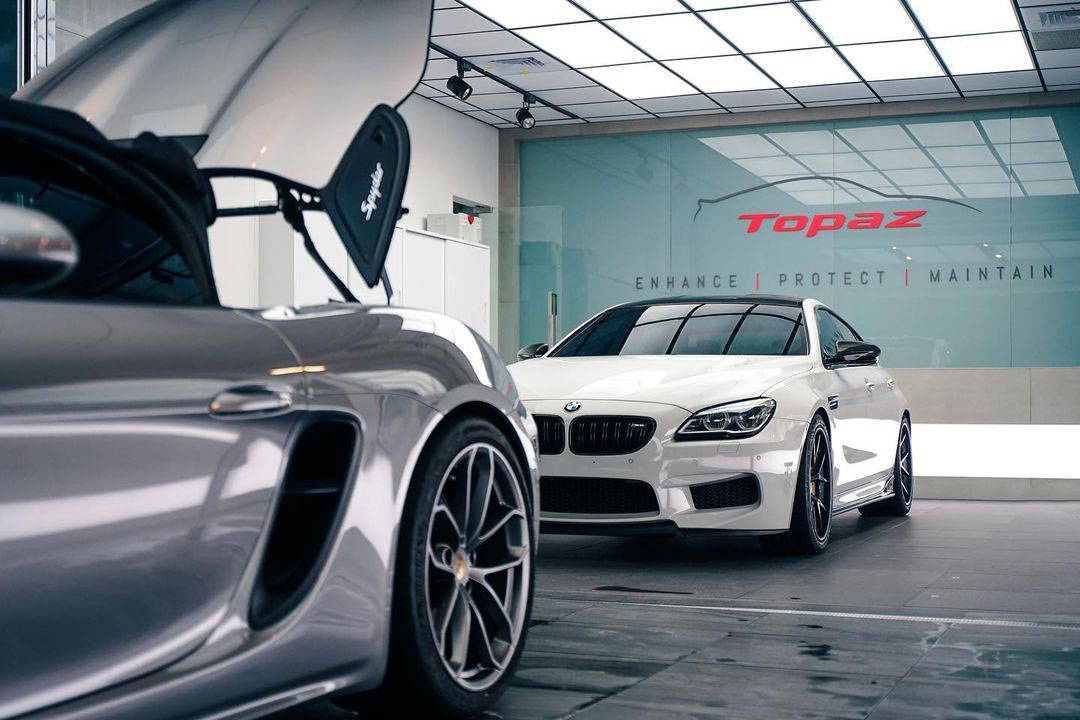 One simple philosophy drives our business:
"Treat others as you would like to be treated yourself".