Topaz Detailing Bahrain is Topaz's first branch out of the UK. We are here with our certified staff to enhance, protect, and maintain the region's most exclusive cars, in our 11,000 sq ft bespoke facility. Our main goal is to recreate car presentation results that will satisfy even the most discerning clients by using Topaz's in house techniques in detailing, window tinting, and applying the paint protection film (PPF).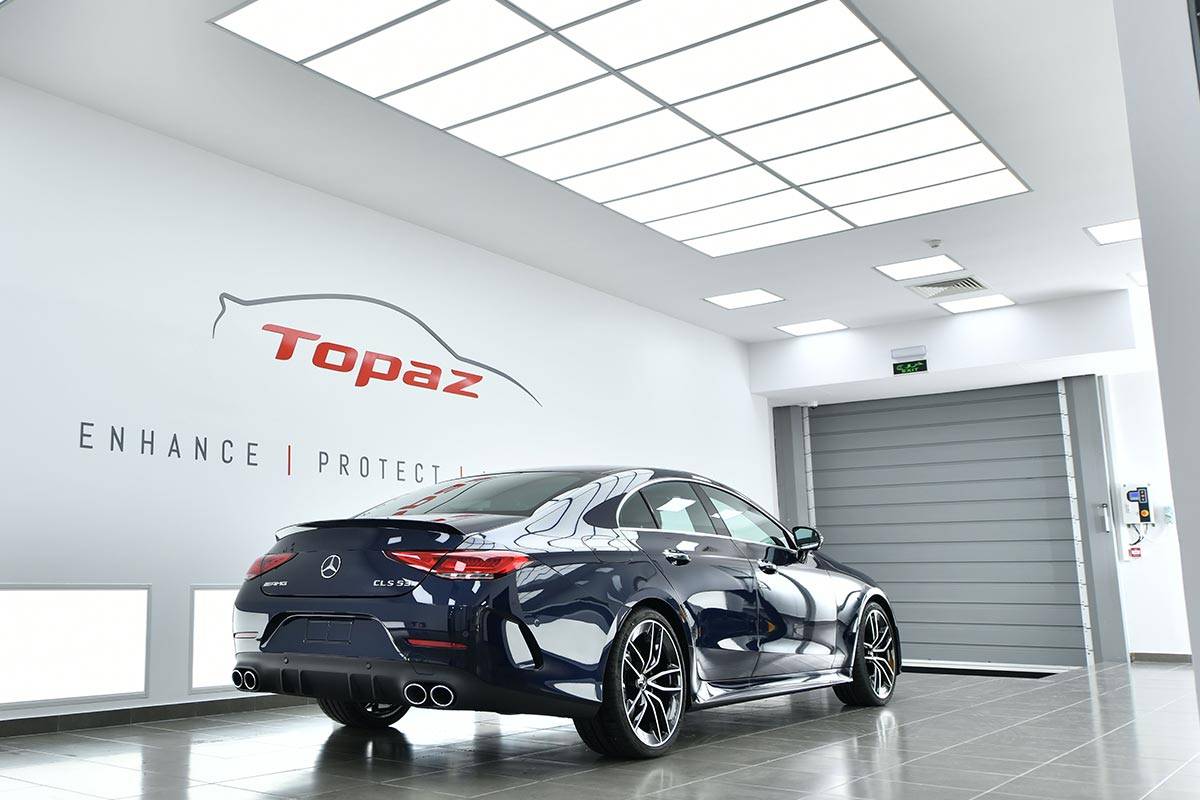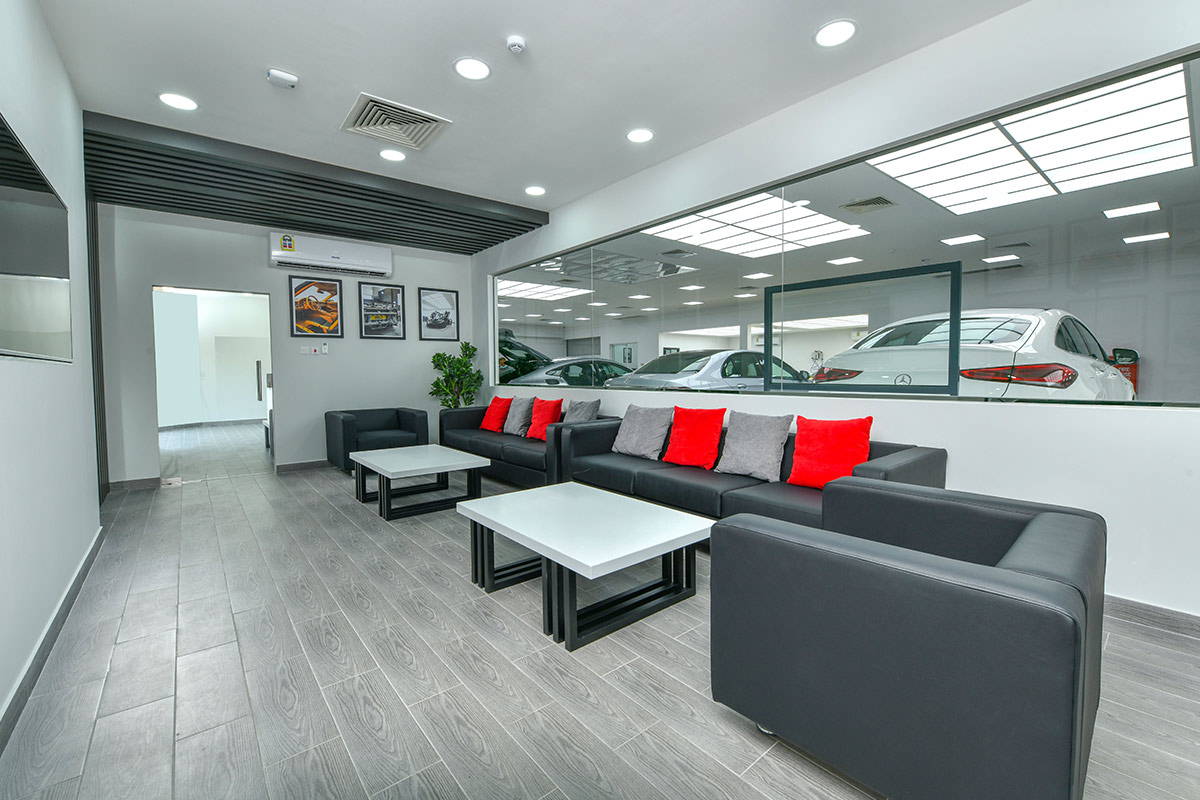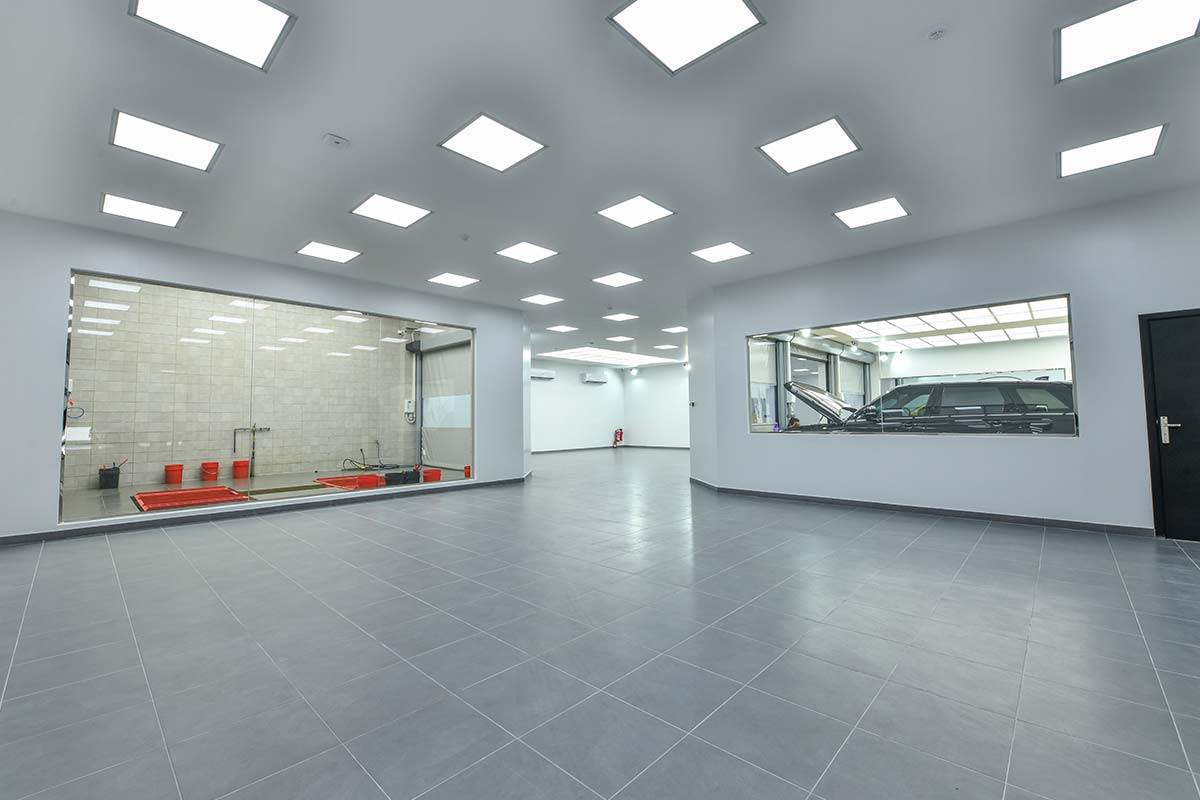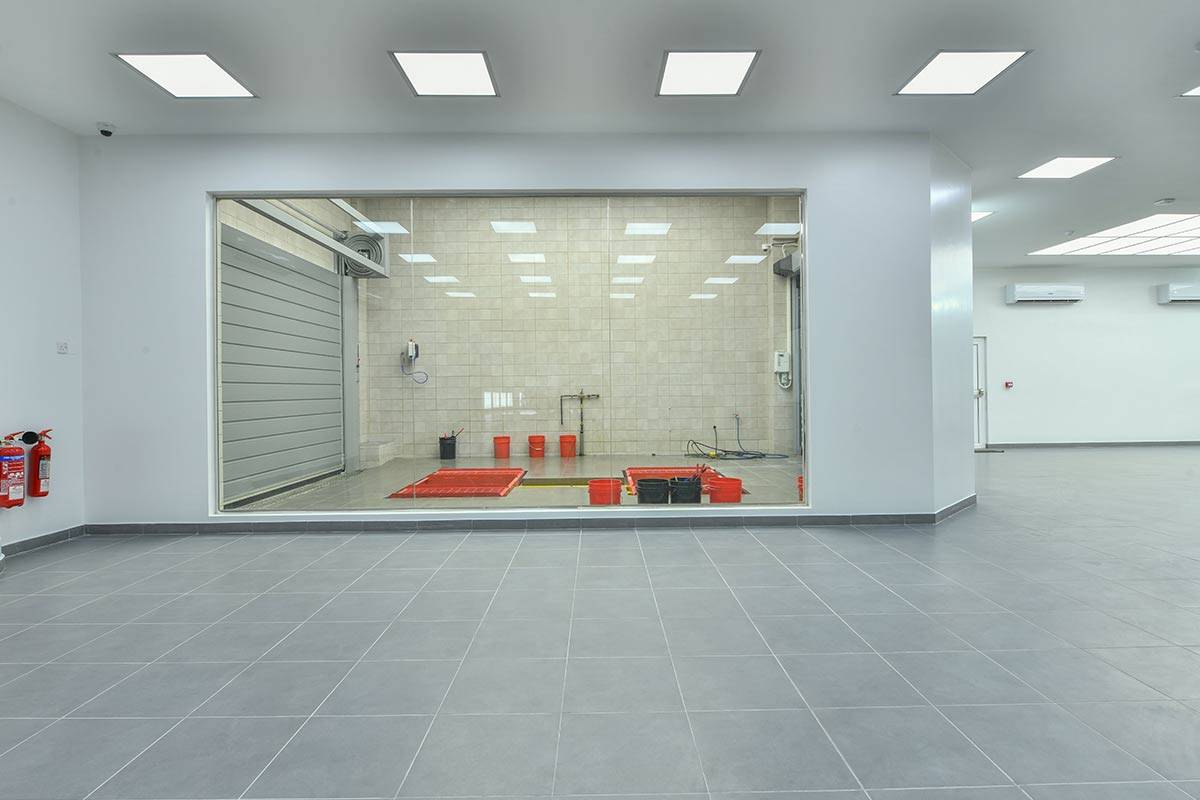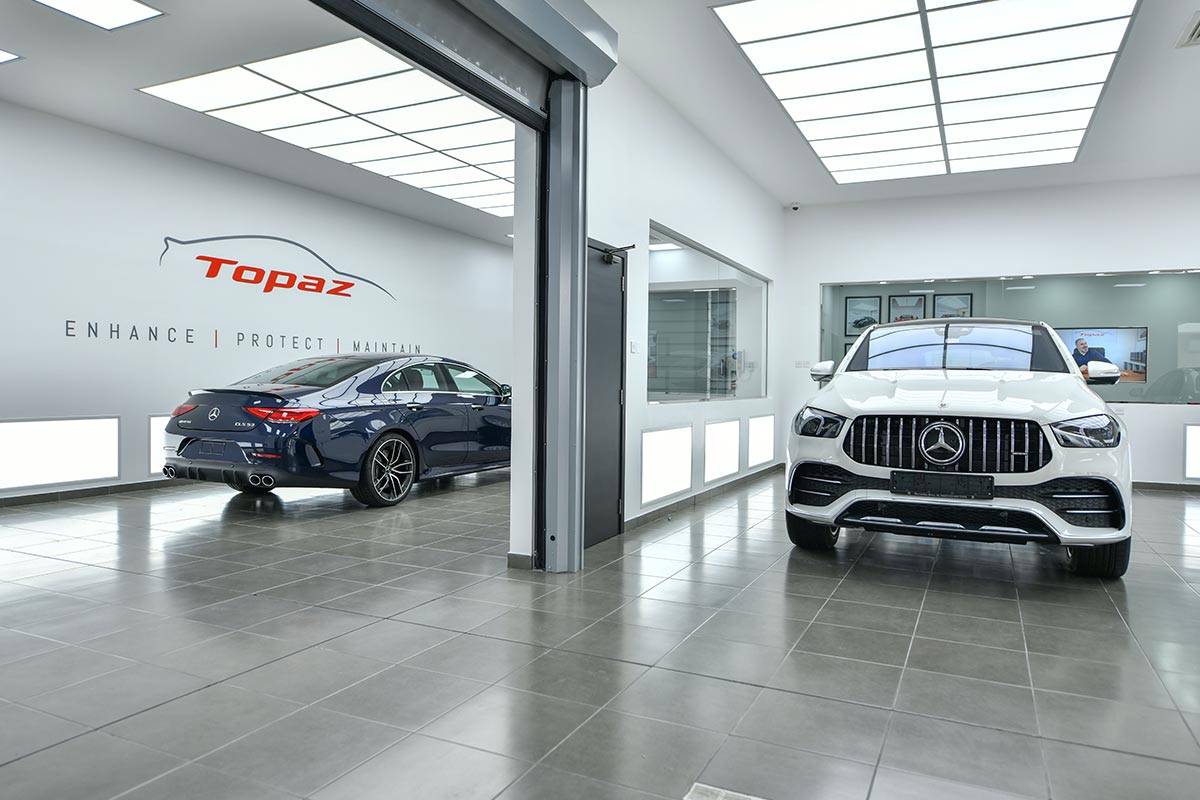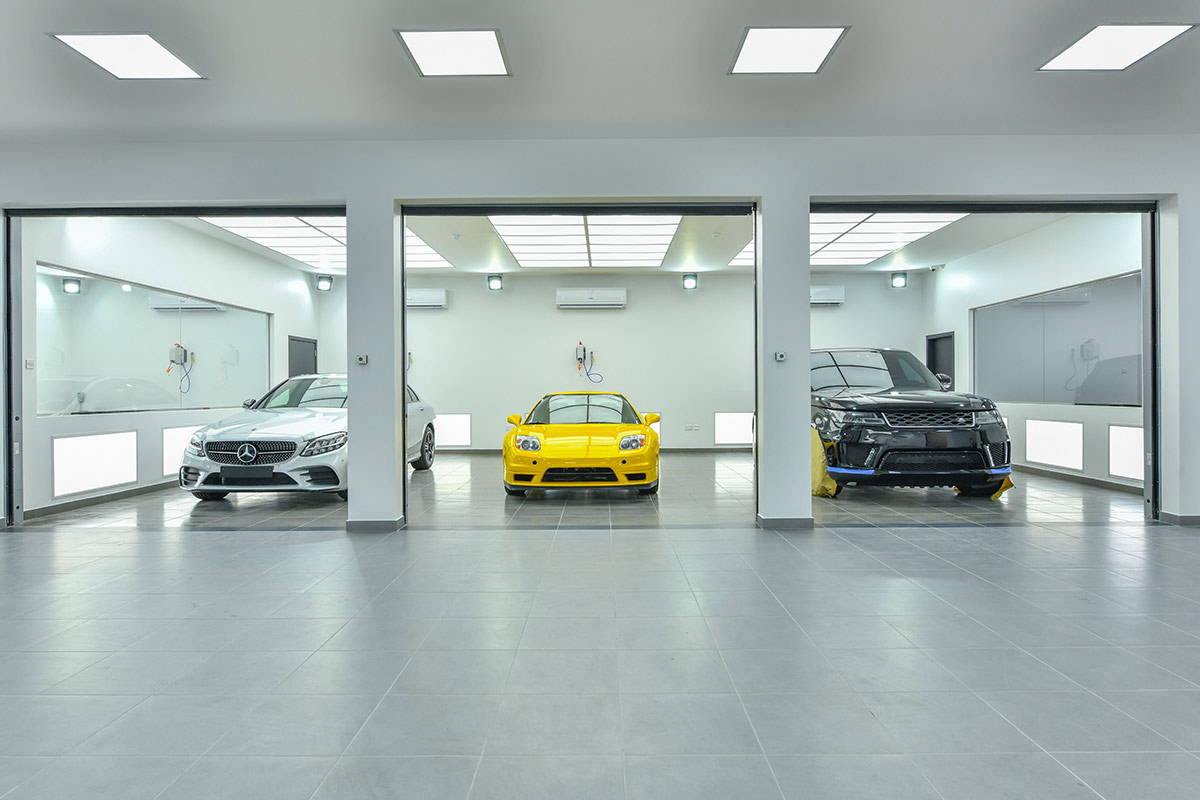 One simple philosophy drives our business:
"Treat others as you would like to be treated yourself".