Topaz Detailing Bristol was the first Topaz site to open outside of London and has been serving many happy customers and trade partners since July 2018.
Situated perfectly at the crossroads of the M4 and M5 motorways within Aztec West business park, the 11,000 sq ft facility was designed from the ground up to function in the same way and to the same standard as our HQ in London.
The bespoke internal wash bay, our Detailing area, the enclosed PPF bays allow our installers to work in a contaminate free environment and the state of the art lighting around the workshop, meaning that no spot is missed when it comes to working on your car.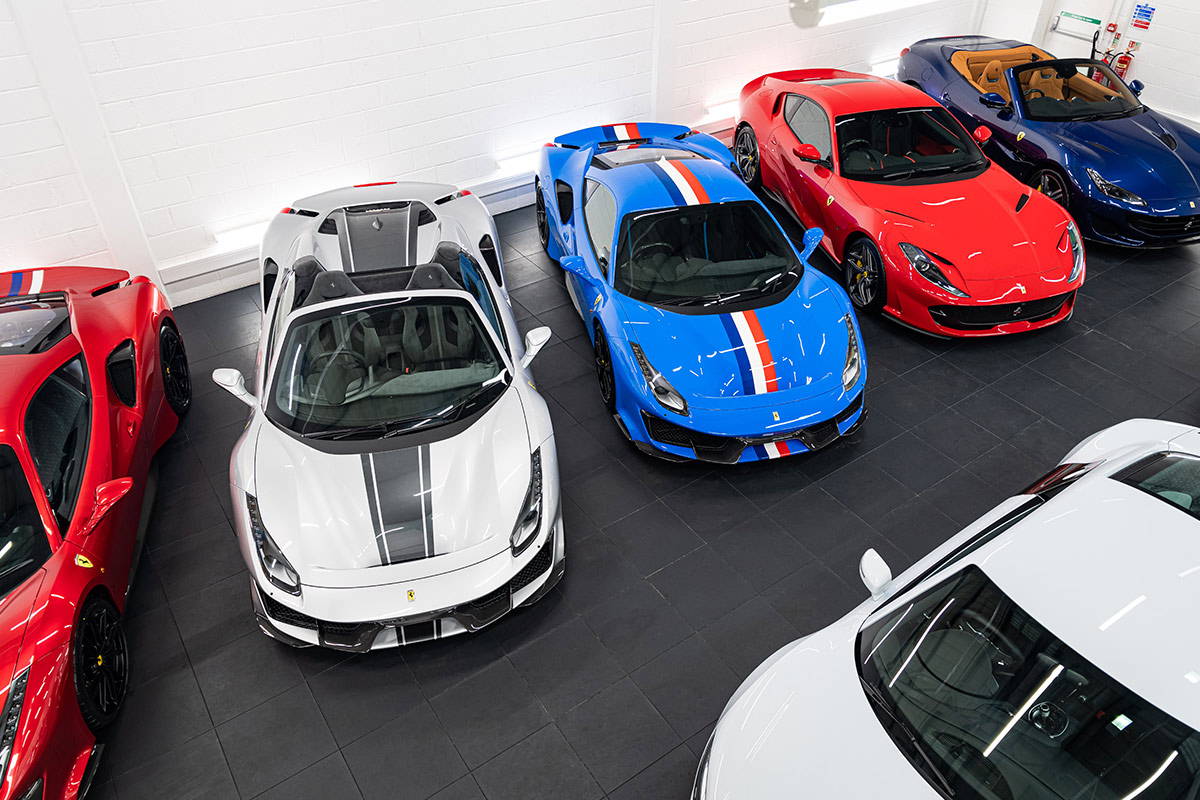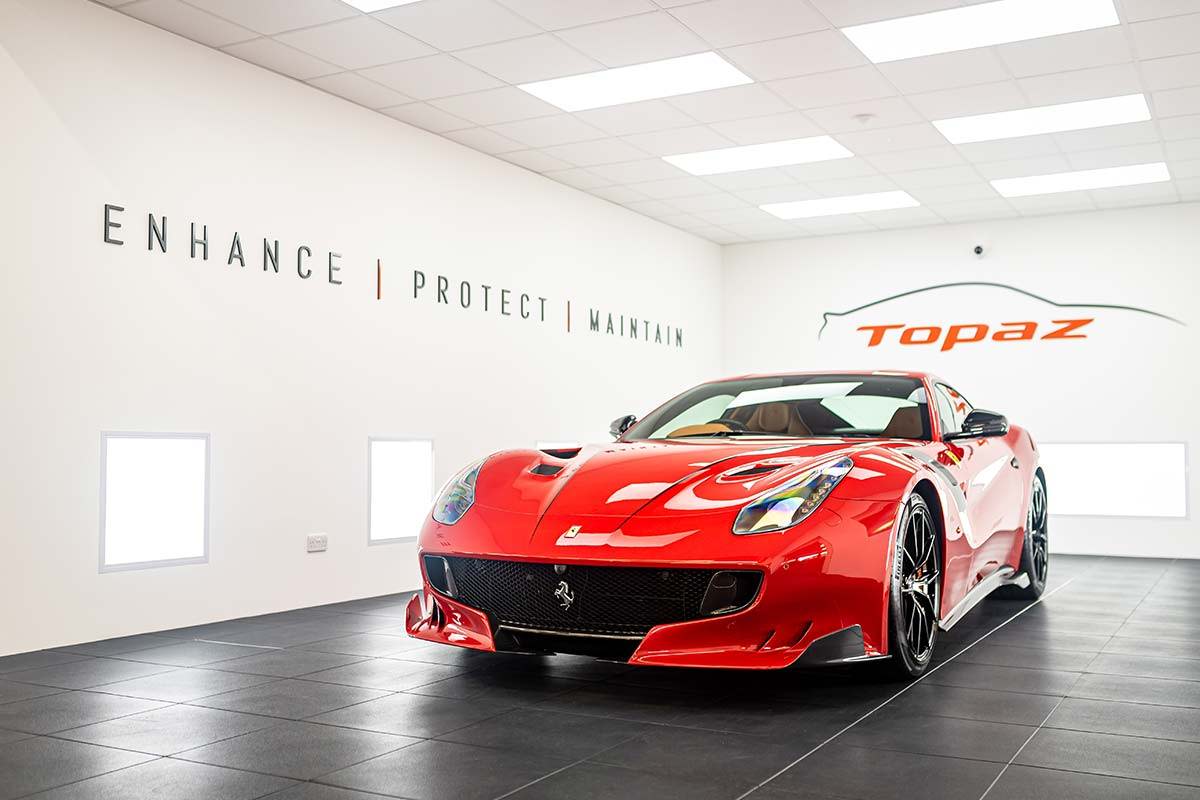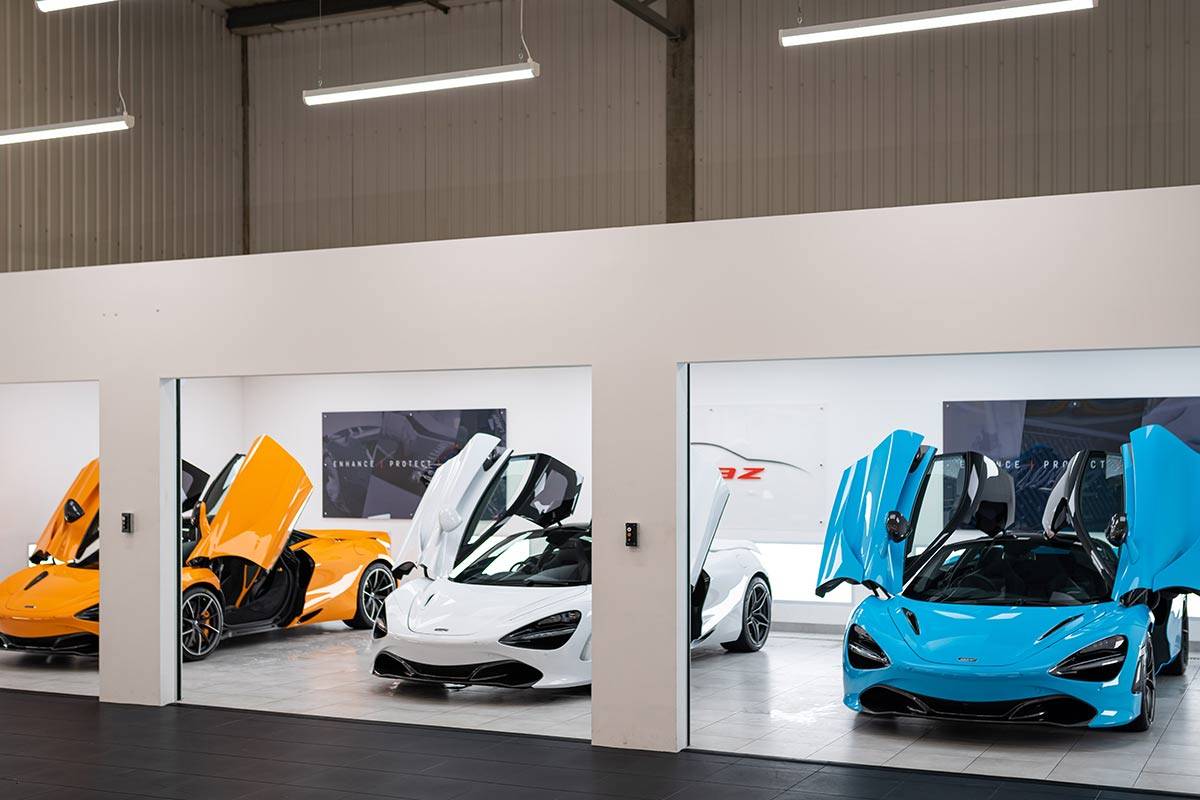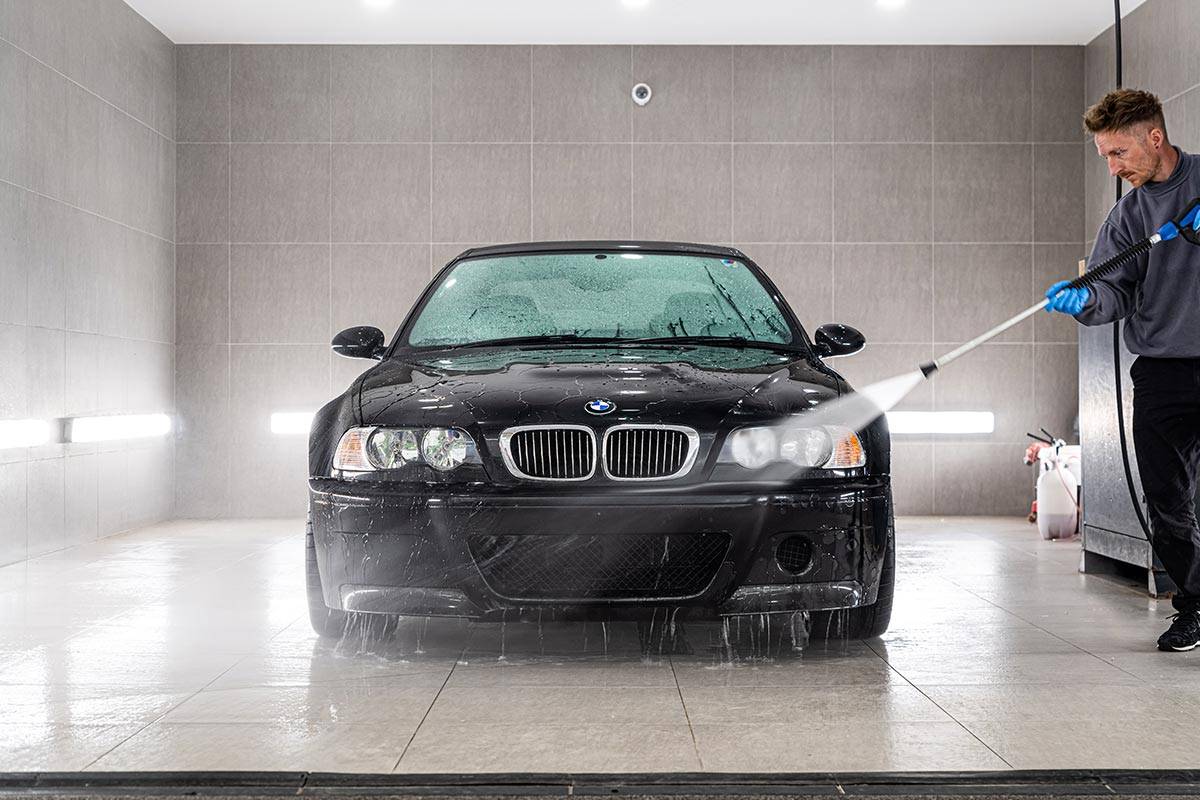 One simple philosophy drives our business:
"Treat others as you would like to be treated yourself".