Topaz Detailing London Story

Topaz Detailing was founded in 2009 by brothers Nabil and Mazin Naamo. Both were excelling in the property industry, but this didn't satisfy Mazin's obsession with cars, or Nabil's burning desire to run his own business to truly relieve his OCD.
Nabil and Mazin wanted to find someone who could look after their cars to the same standard as they were doing themselves, but couldn't find a company who offered this service. At that moment, the idea of Topaz Detailing was born.
Nabil built up his knowledge in paint correction by pure experimentation. The very first car he worked on was his dad's 1996 Mercedes C190. Inevitably, he damaged the proudly standing bonnet emblem by using a 4,000RPM rotary machine polisher!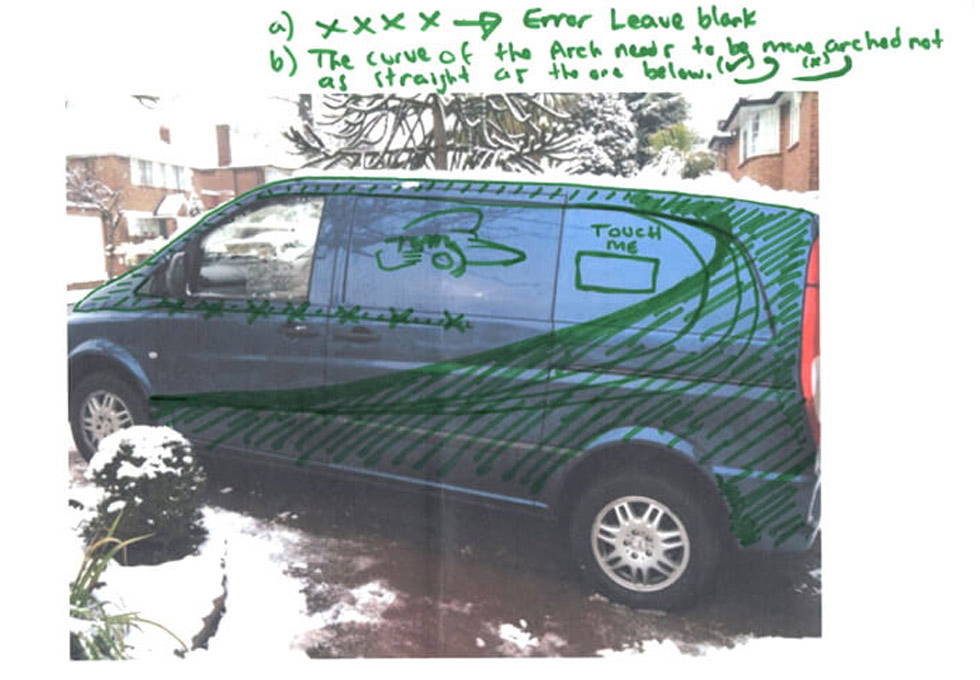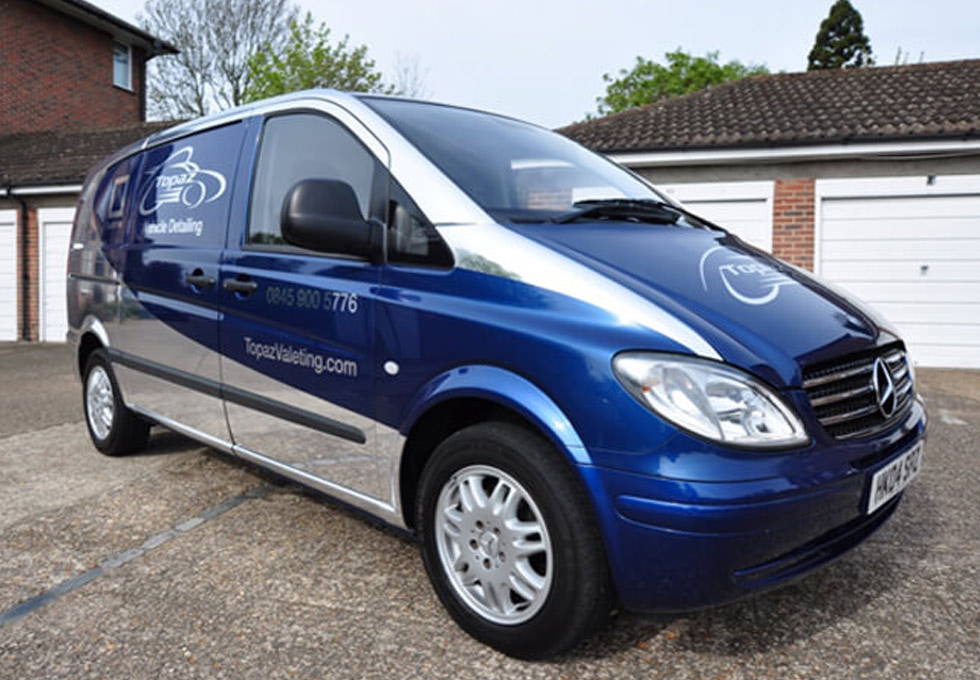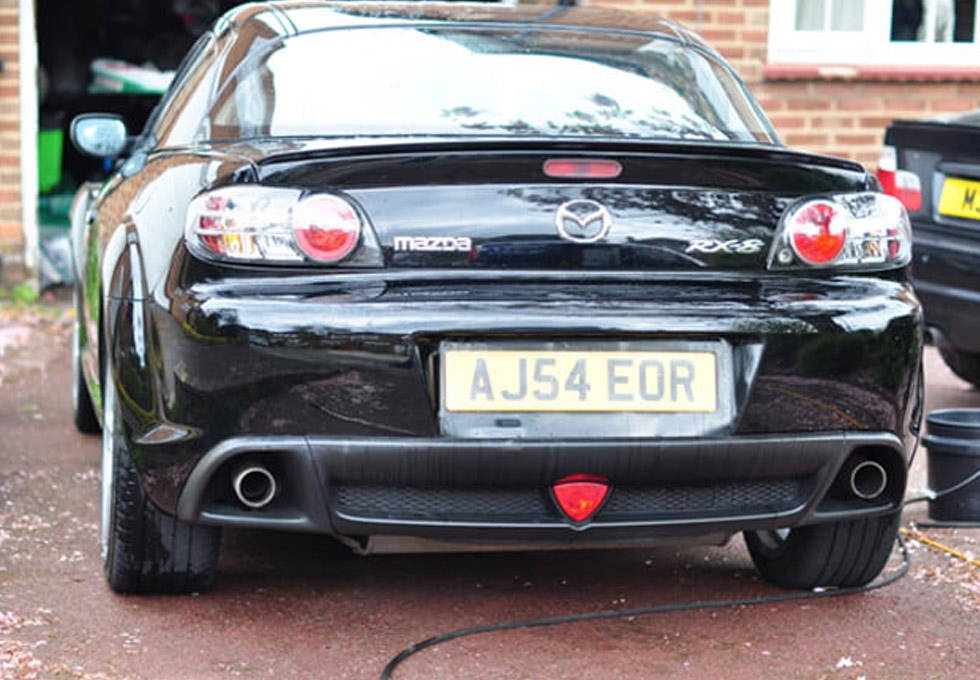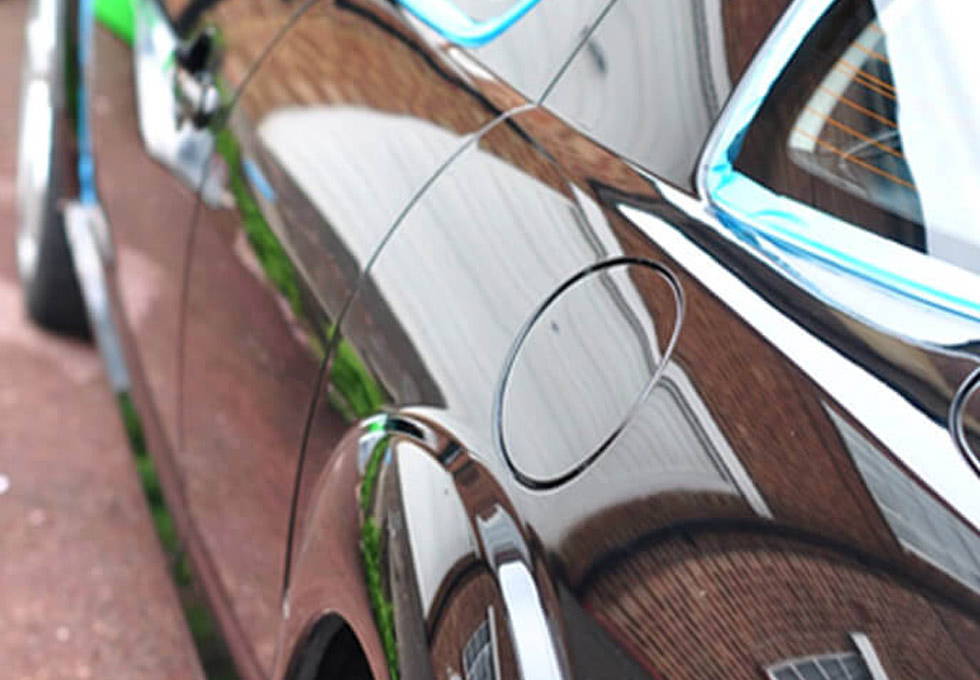 The brothers began to create a brand for their new venture. With £14k start-up capital they bought a £7k Mercedes Vito Van, a £5k industrial grade Karcher jet wash, a couple of polishers and handheld machinery, and a vinyl sign for their new van.
The brothers decided to use their existing contacts to break into the corporate market. They began by carrying out basic washes for a large London estate agent. Nabil arrived every day at 6am and worked until the early hours of the following morning – only to start all over later that day! Meanwhile, Mazin worked hard at his day job, while using his contacts to obtain larger detailing jobs.
The brothers managed to convince a couple of their friends to let them paint correct their cars, out of their parents' garage. The first car to be given a two-stage paint correction was a Mazda RX8.
The second was a Ferrari 16M belonging to a good friend. They were commissioned to carry out the work at Graypaul Ferrari and Maserati in Nottingham. By now, customers were taking notice of the standard of the Topaz brothers' work – not least Graypaul Nottingham, which would prove to be the start of a fruitful relationship.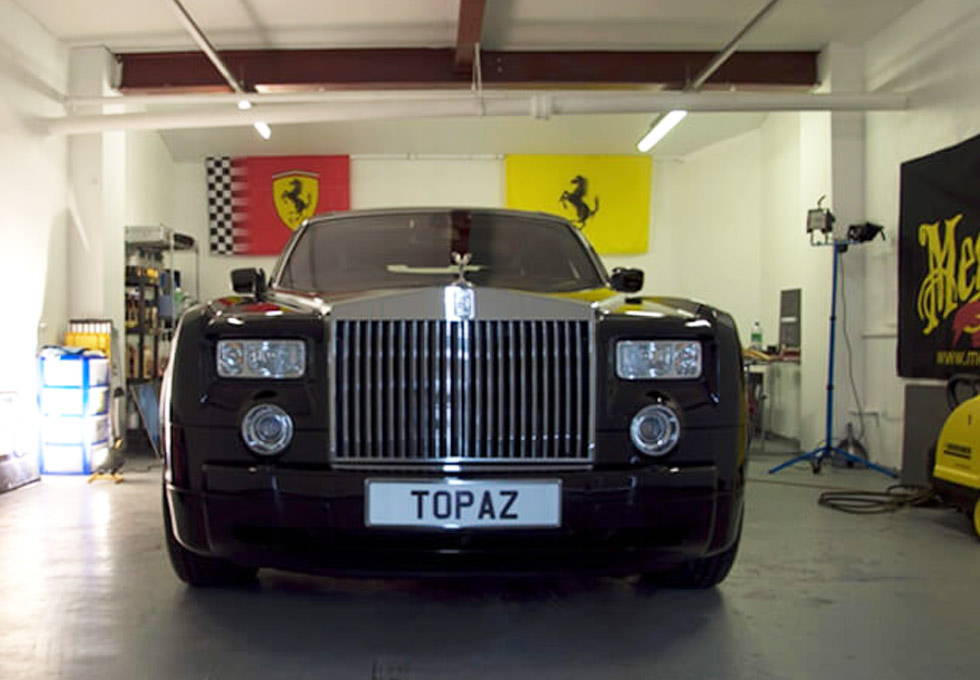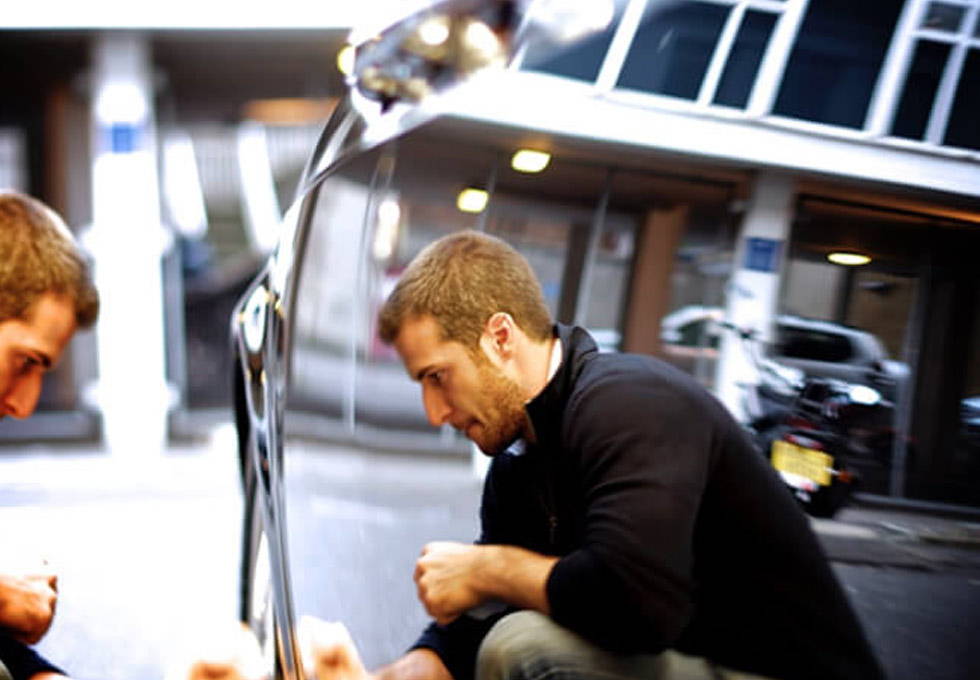 The Topaz brothers outgrew their parents' garage, and by chance and tireless research, Mazin found a Central London location just off Kensington High Street. This would be the start of Topaz Detailing London.
With the help of friends and family, the Topaz brothers restored this derelict, run-down garage to a clean, controlled environment that would go on to house some of the most amazing cars in existence.
The first car to be detailed in the new premises was a Rolls- Royce Phantom.
As time went by, word of mouth began to work hard, and the Topaz brothers had cars lined up waiting for their attention to detail and extremely high standards.
Mazin joined Nabil in detailing and paint correcting cars late in evenings after finishing his day job.
They worked tirelessly on one project for 14 hours straight, getting little sleep and only running on passion and the pursuit of perfection.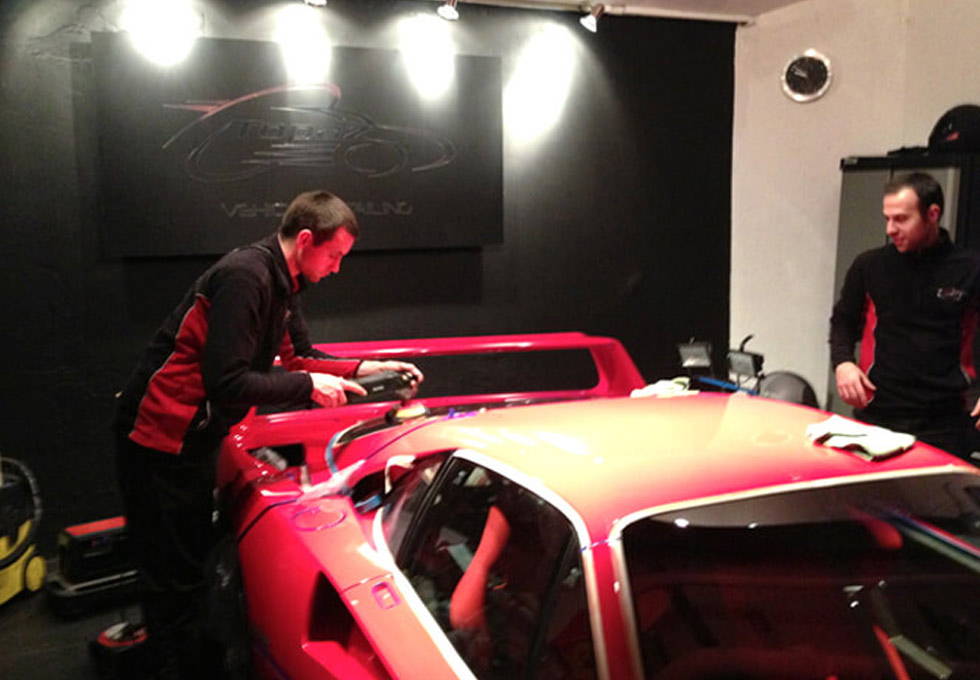 The next big step for the Topaz brothers was to hire their very first employee. They struck gold with Nicholas Kirwan, a hardworking, dedicated and zealous individual who stood by them until 3/4am –and occasionally even worked all night for the cause.using a 4,000RPM rotary machine polisher!
Through reputation and various forum websites, the Topaz Detailing name was growing fast. This growth was compounded when Nabil and Mazin took a chance by taking on a fascinating job… a Ferrari 250 GTO worth £25–£35 million. Using his skills and experience, Nabil gave this stunning car a complete cosmetic facelift, while keeping it totally original… a risk that could have led to a multi-million-pound mistake!
Followed by another milestone moment, Detailing/Paint-correcting a Ferrari Enzo that went viral on Topaz's YouTube Channel.
As the business grew, more employees were hired… from three to four, then five.
With their growing success and new staff the need for more space was obvious. The Topaz brothers took another risk by taking on the garages either side of their existing lock-up – extending their parking facility from three cars to ten.
Nabil and Mazin had established the ability to provide an unparalleled service in their field, and were attracting VIPs, celebrities and influential business men and women. Among their customers were dealers – their interest piqued by their high profile clients asking, "why don't you use Topaz?". The first dealer network to sign a contract was HR Owen.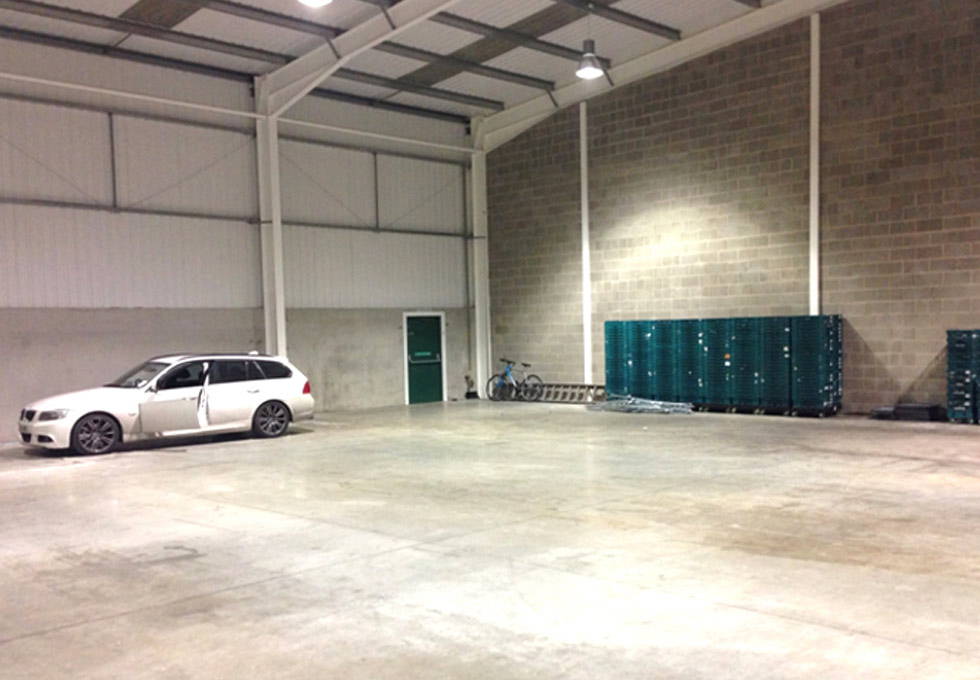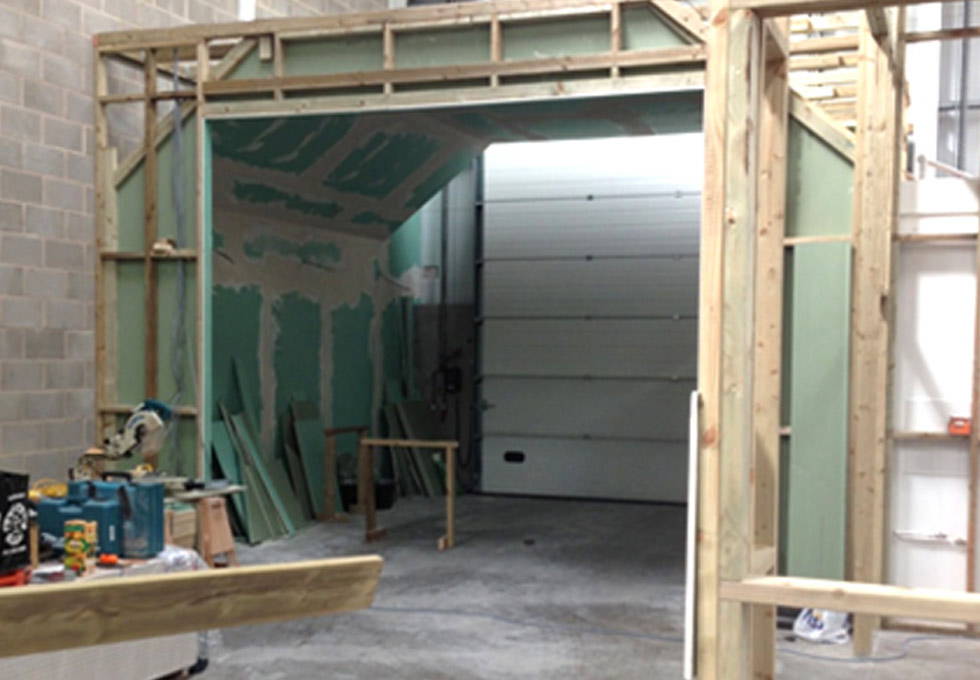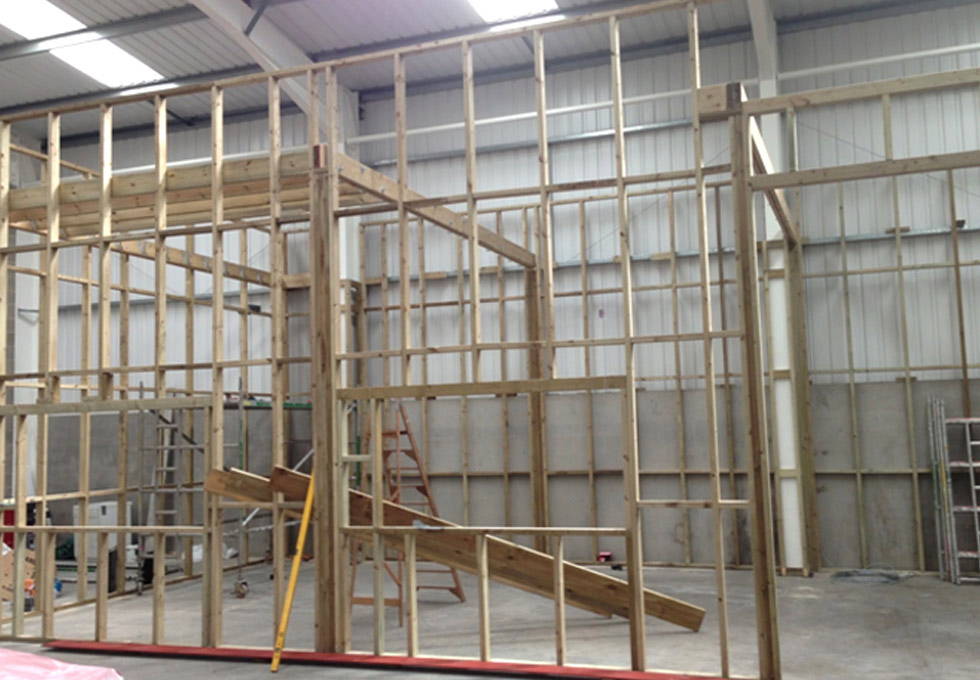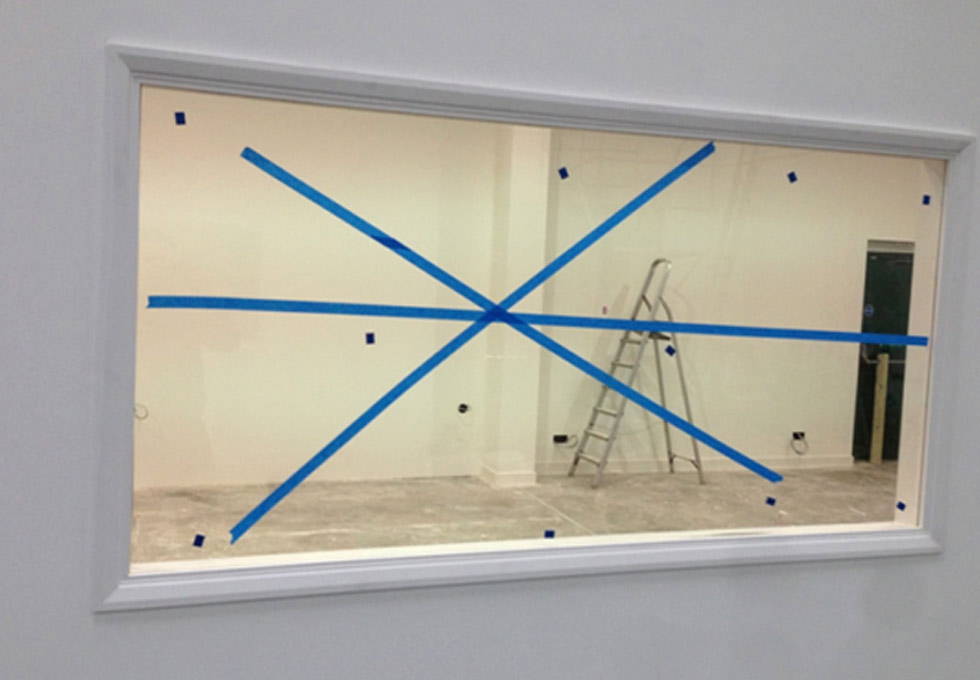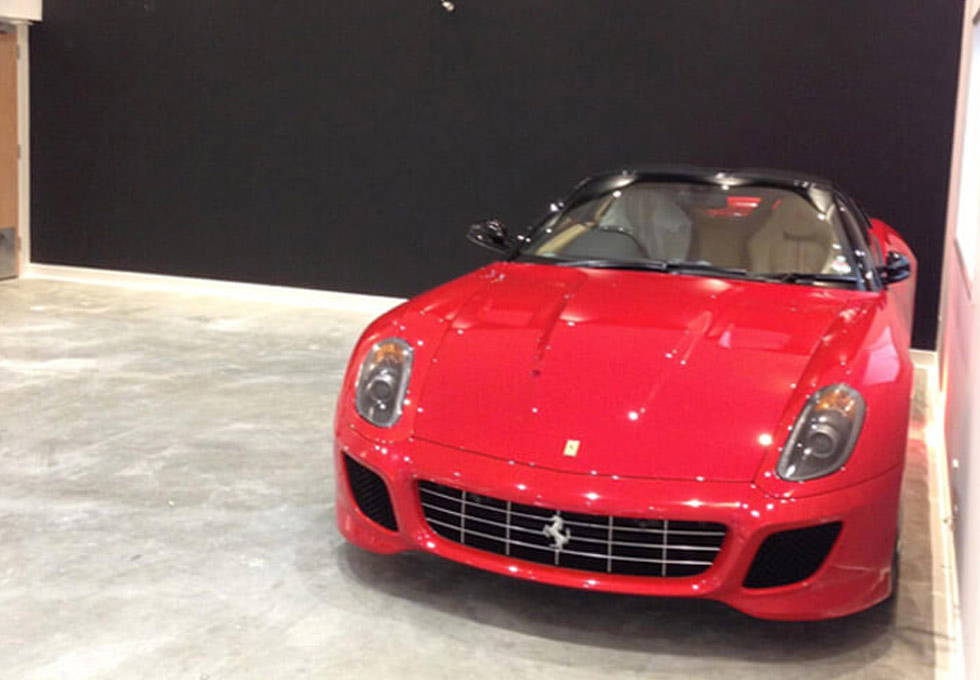 The Topaz brothers then took their biggest risk yet – renting a unit in the exclusive Premier Park industrial park in north west London. The unit was an empty shell, giving Nabil and Mazin the freedom to create a heavenly place to which supercars could come for the highest quality detailing and protecting.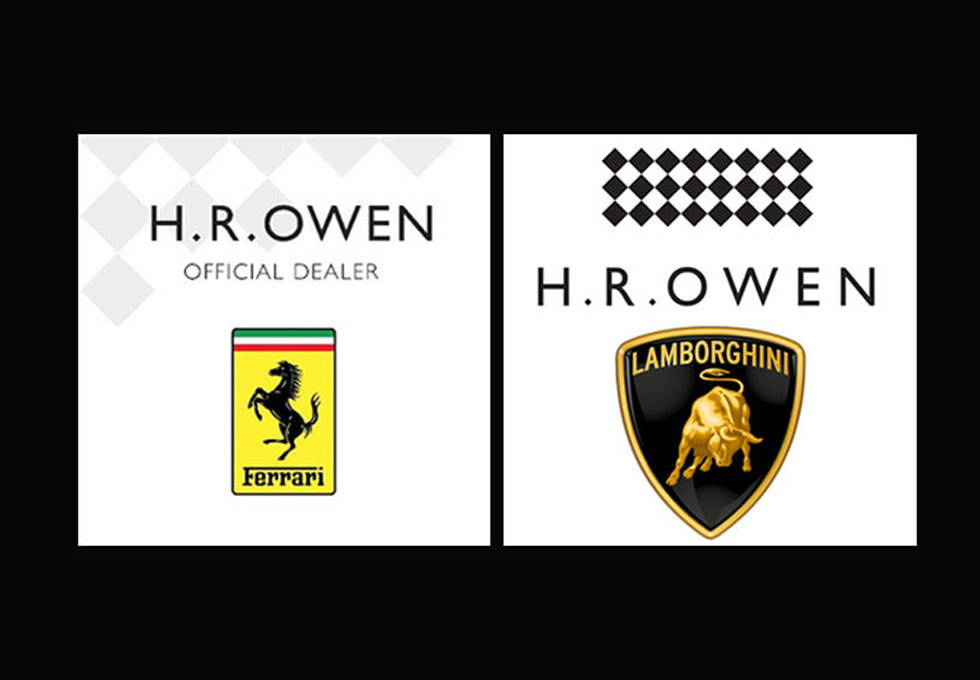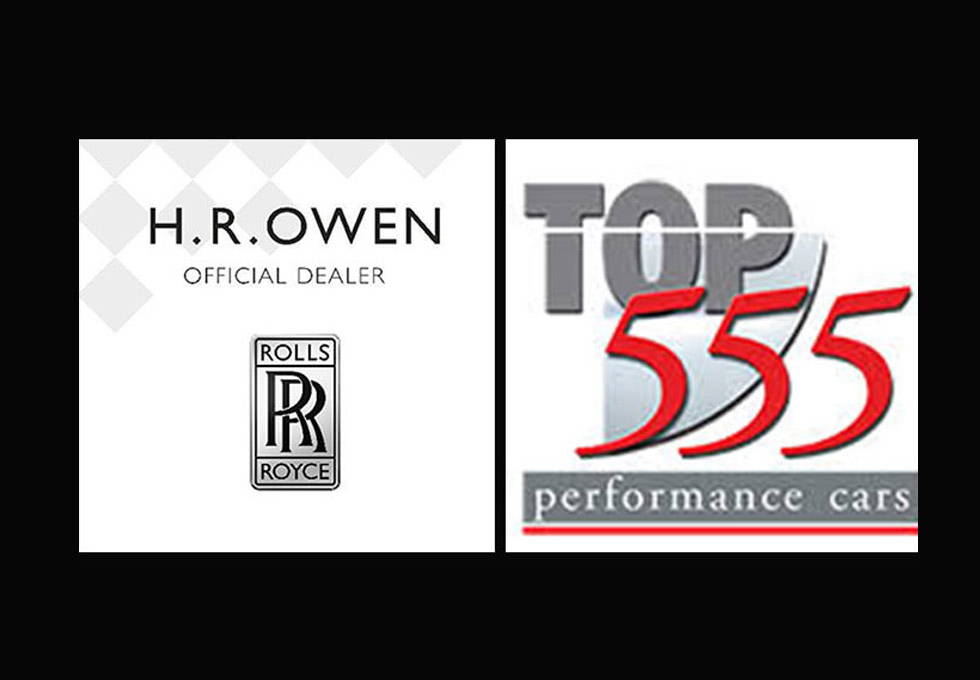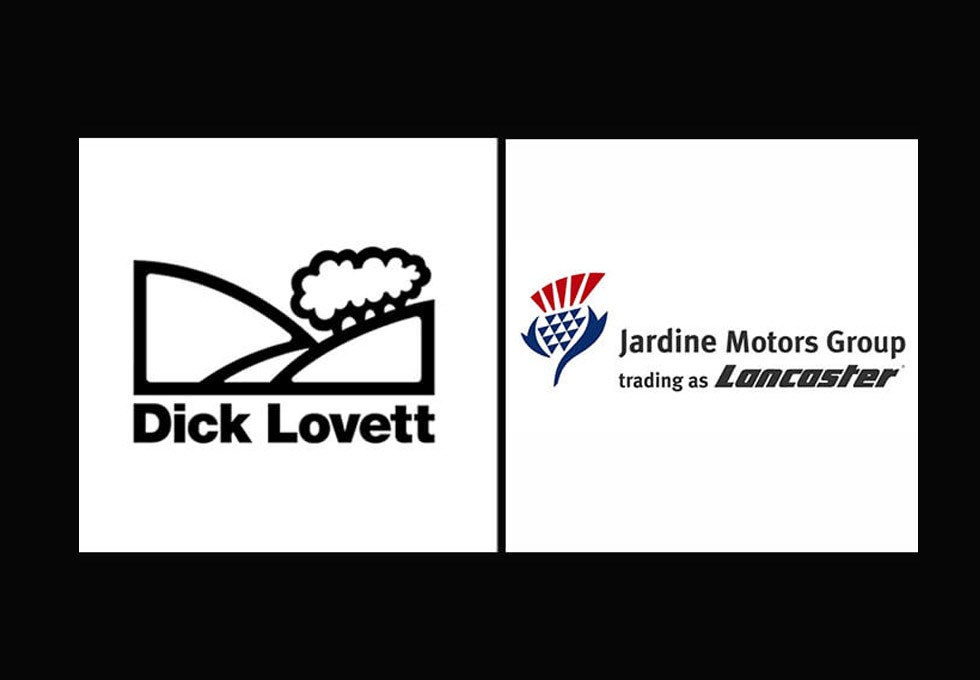 Nowadays, every Ferrari sold by HR Owen is prepared by Topaz, and many other dealerships use Topaz for PPF and detailing.

Today, Topaz Detailing London operates from two units in Premier Park, and Nabil and Mazin have plans to expand their business both nationally and globally.Topaz deal with manufacturers at a factory level and are lucky enough to be involved in the most memorable car builds in the world.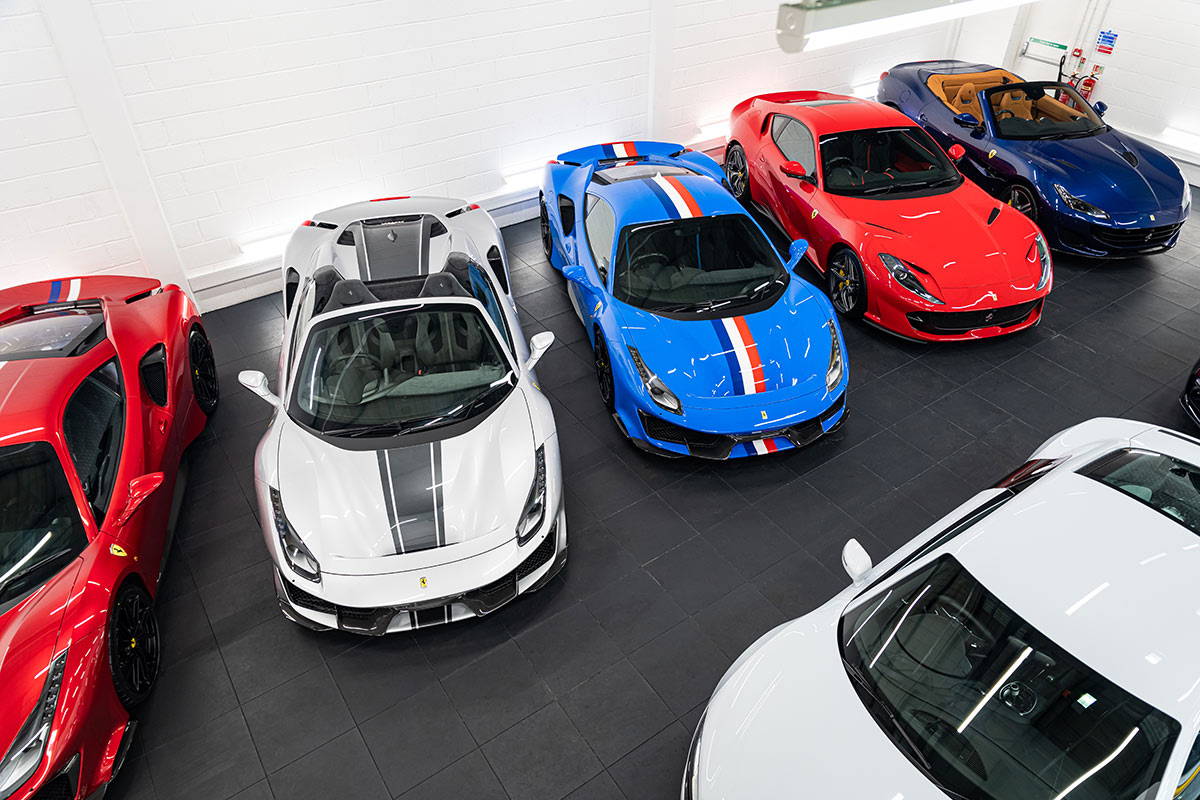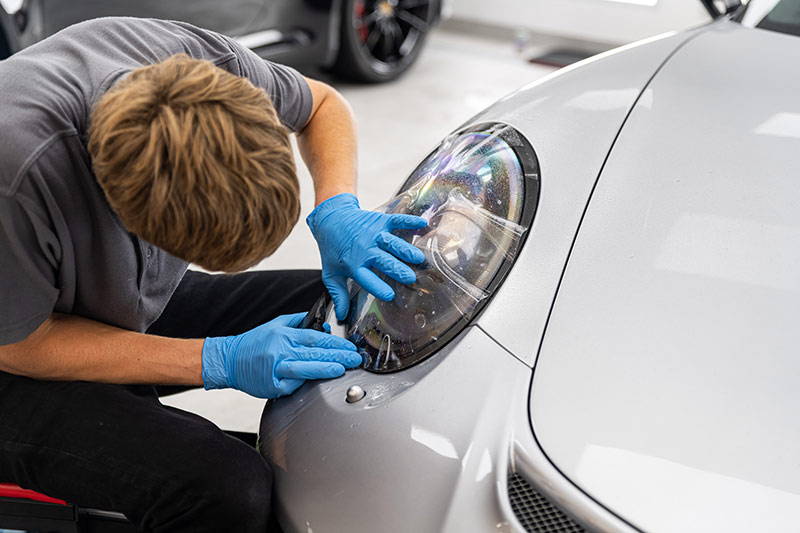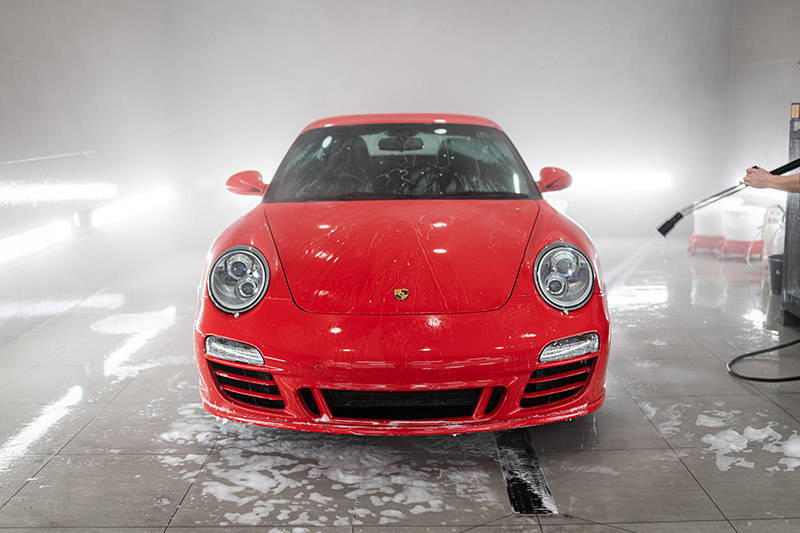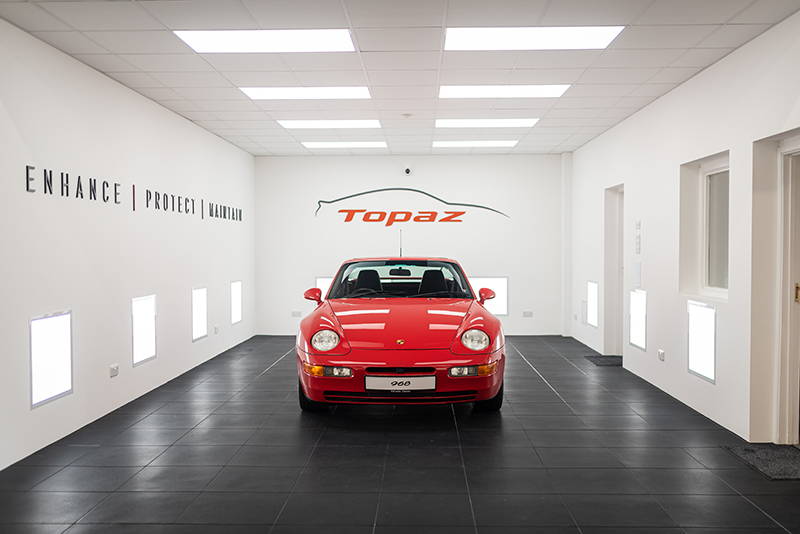 In July 2018 Topaz Detailing made its largest expansion to date opening in Bristol. Topaz Detailing Bristol has already built strong relationships with customers and dealer groups in South West England, and continues to provide the high Topaz standard for detailing and paint protection.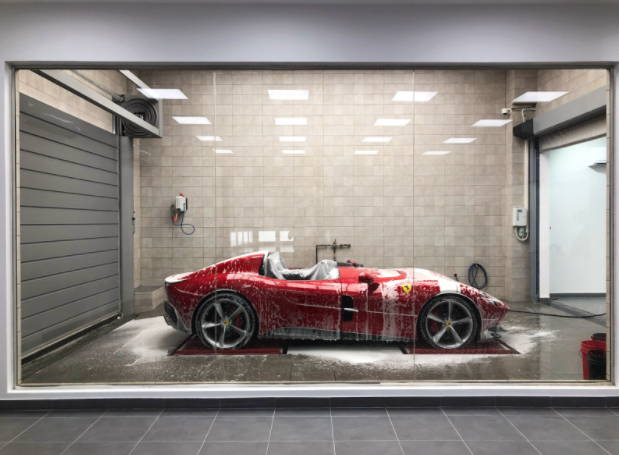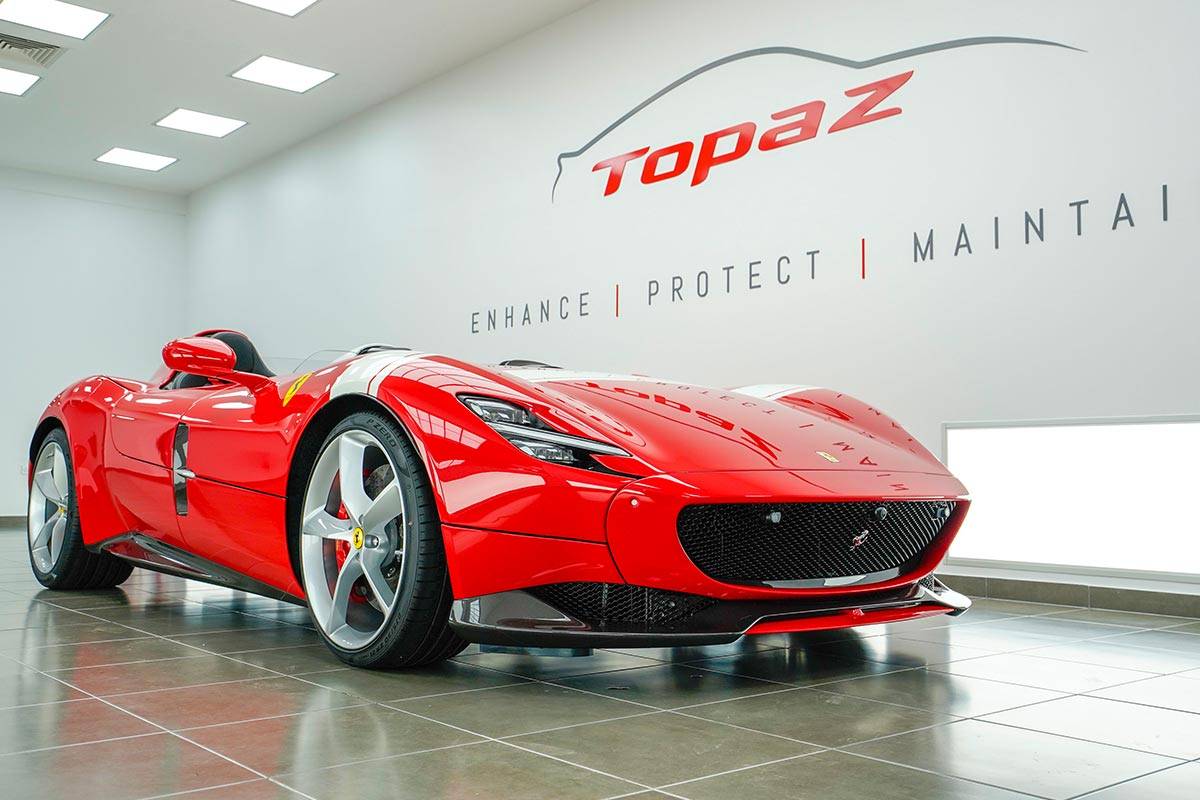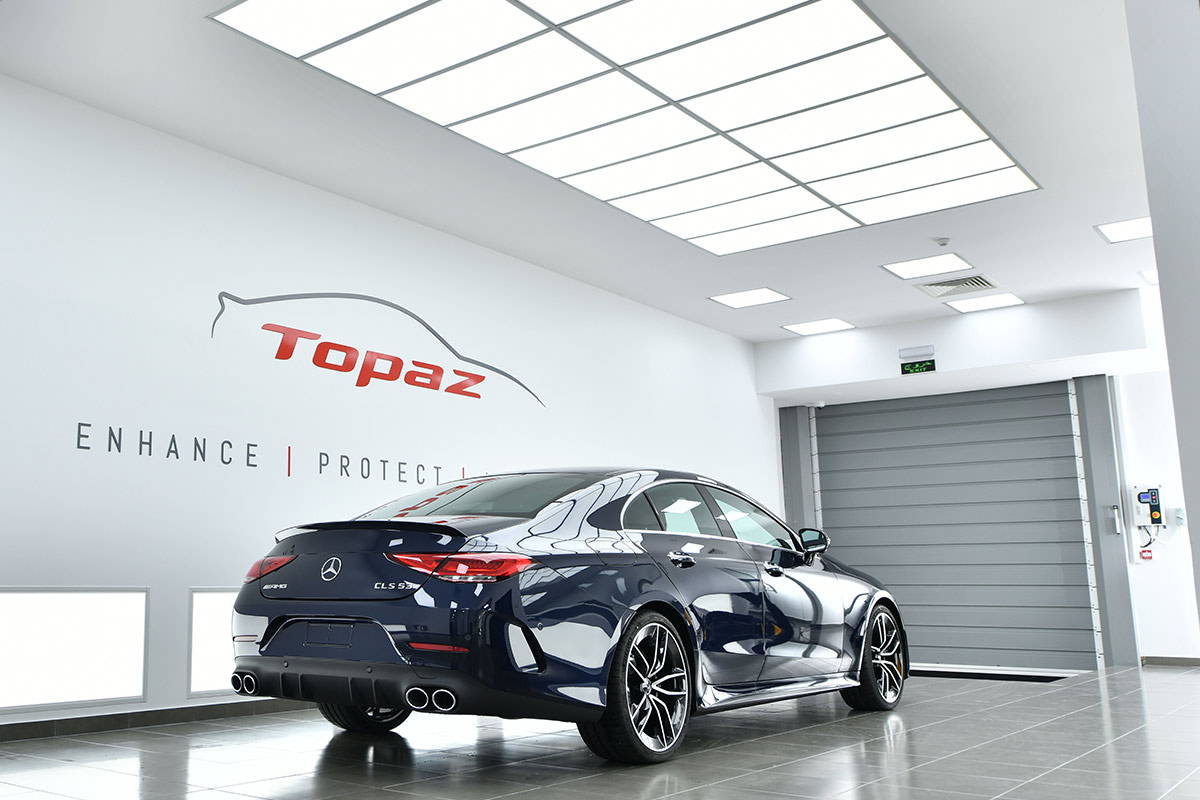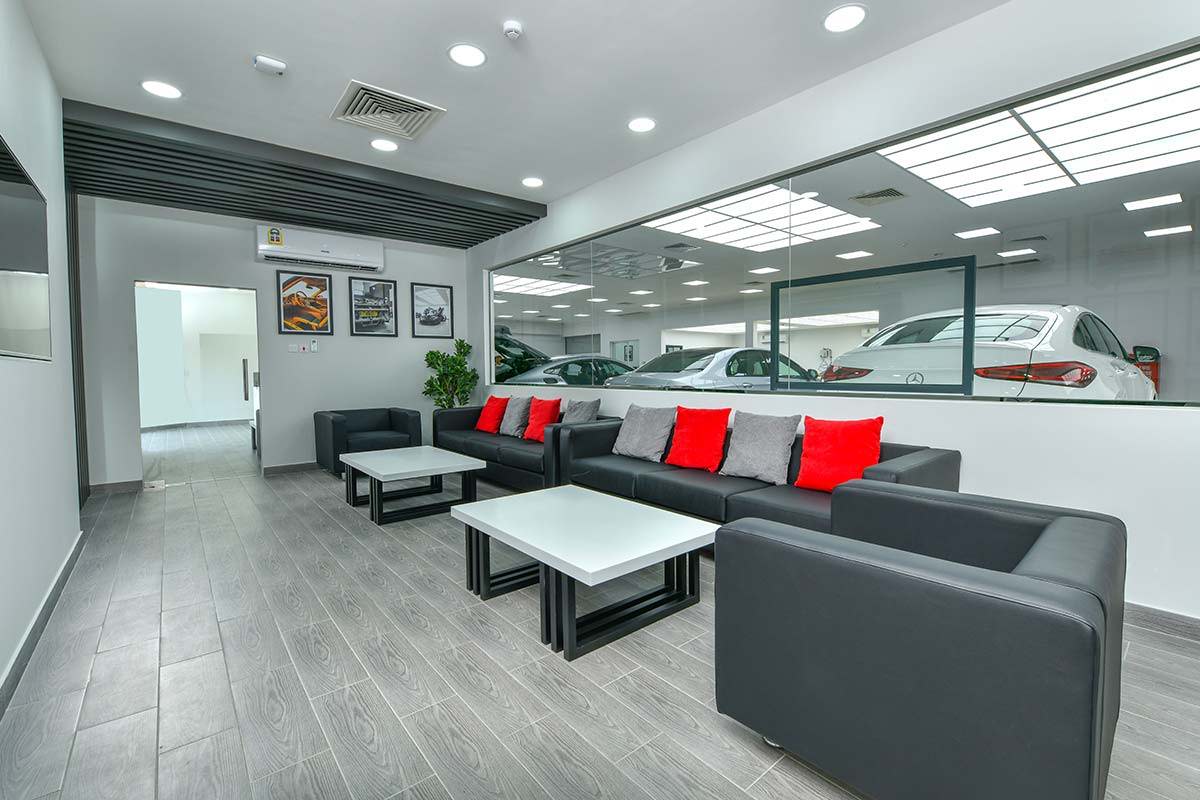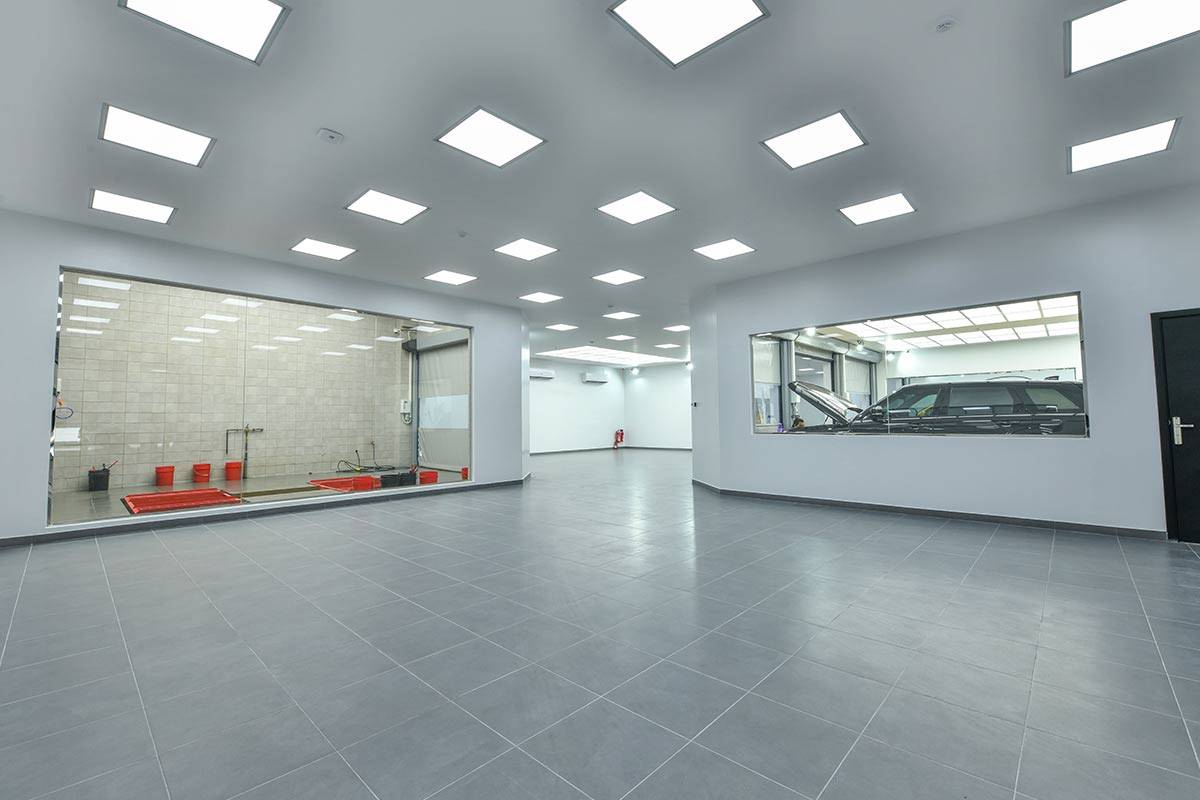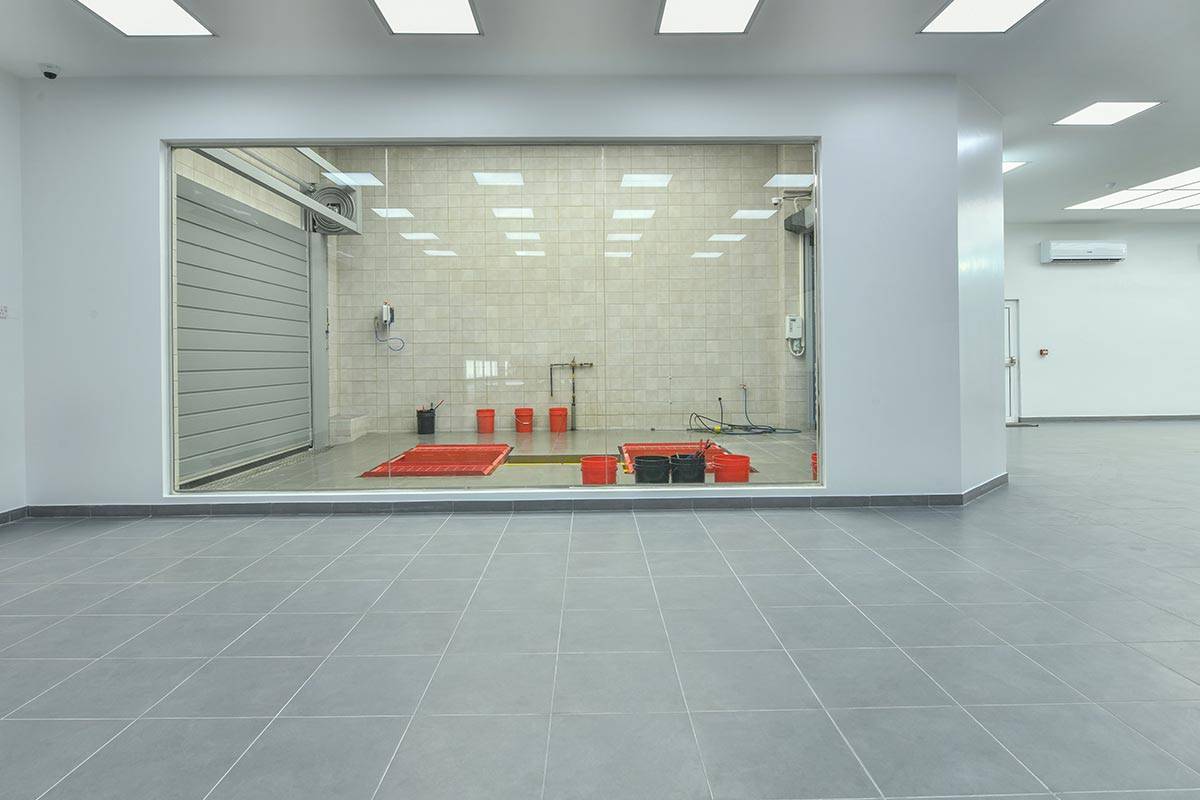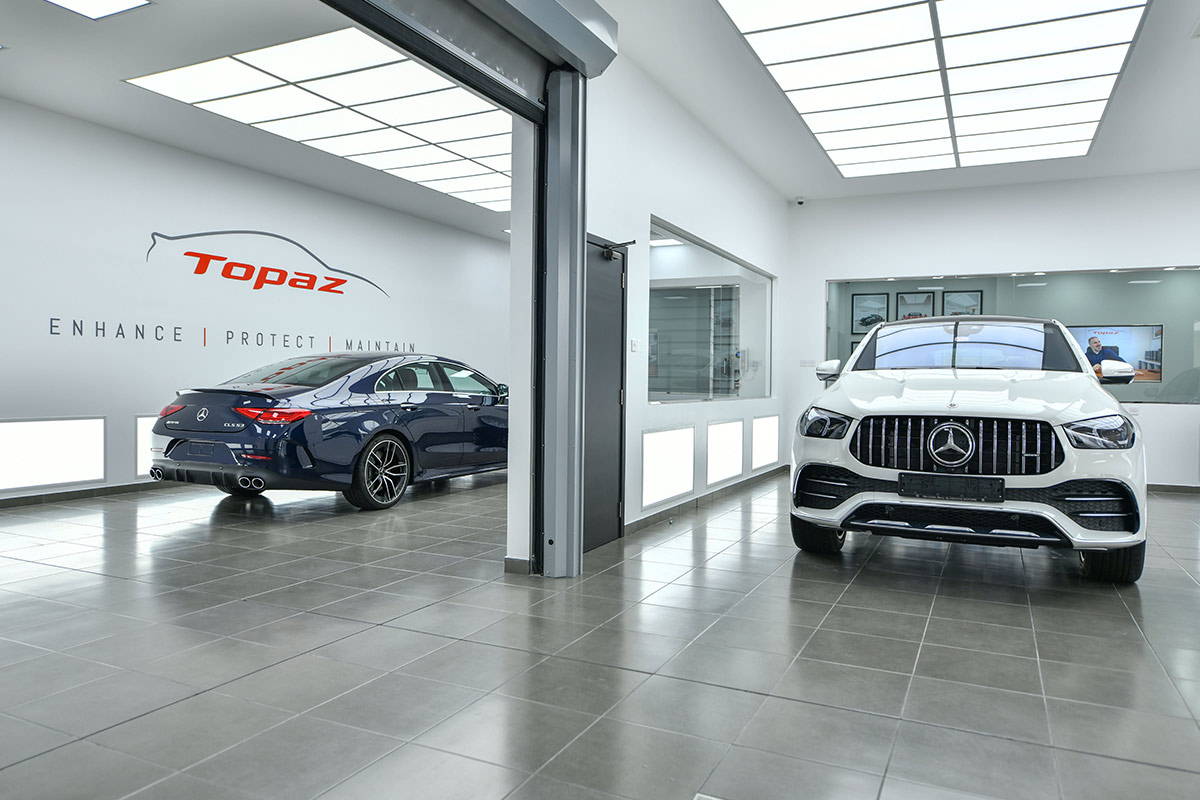 Topaz Detailing opens in Bahrain, marking the first international Topaz Detailing site. Our fantastic team in Bahrain started with a bang, with the first car through the doors for PPF being the beautiful Ferrari Monza.