Topaz Detailing is pleased to announce its presence in Dubai, in collaboration with the Al Ghurair family. Our facility is an expansive 40,000 square feet space, thoughtfully designed across two floors, located centrally in Al Quoz 1. Our commitment to delivering exceptional services in the automotive care industry has led us to bring the world's best in Paint Protection Film (PPF) and detailing services directly to our customers in this vibrant city. At Topaz Detailing Dubai, our focus is on providing personalised and impeccable customer care, ensuring that every client's automotive needs are met with precision and dedication.
Our range of core services cater to a wide spectrum of requirements including; Detailing to enhance its original luster, PPF installation to then protect your asset, and our signature Ceramic protection & aftercare products to maintain the vehicles condition over time. We also offer a variety of other services such as; Window Tinting for both protection and aesthetic appeal, a secure and controlled vehicle storage solution, innovative Dry Ice Detailing for unparalleled results, and efficient vehicle transportation services for a seamless experience.
Our state-of-the-art facility serves as a testament to our unwavering commitment to excellence. We leverage advanced technology and a team of skilled craftsmen to create a haven for automotive enthusiasts. We invite you to embark on a journey with Topaz Detailing in Dubai, where every vehicle is treated as a work of art, and every service is a reflection of our dedication to automotive perfection.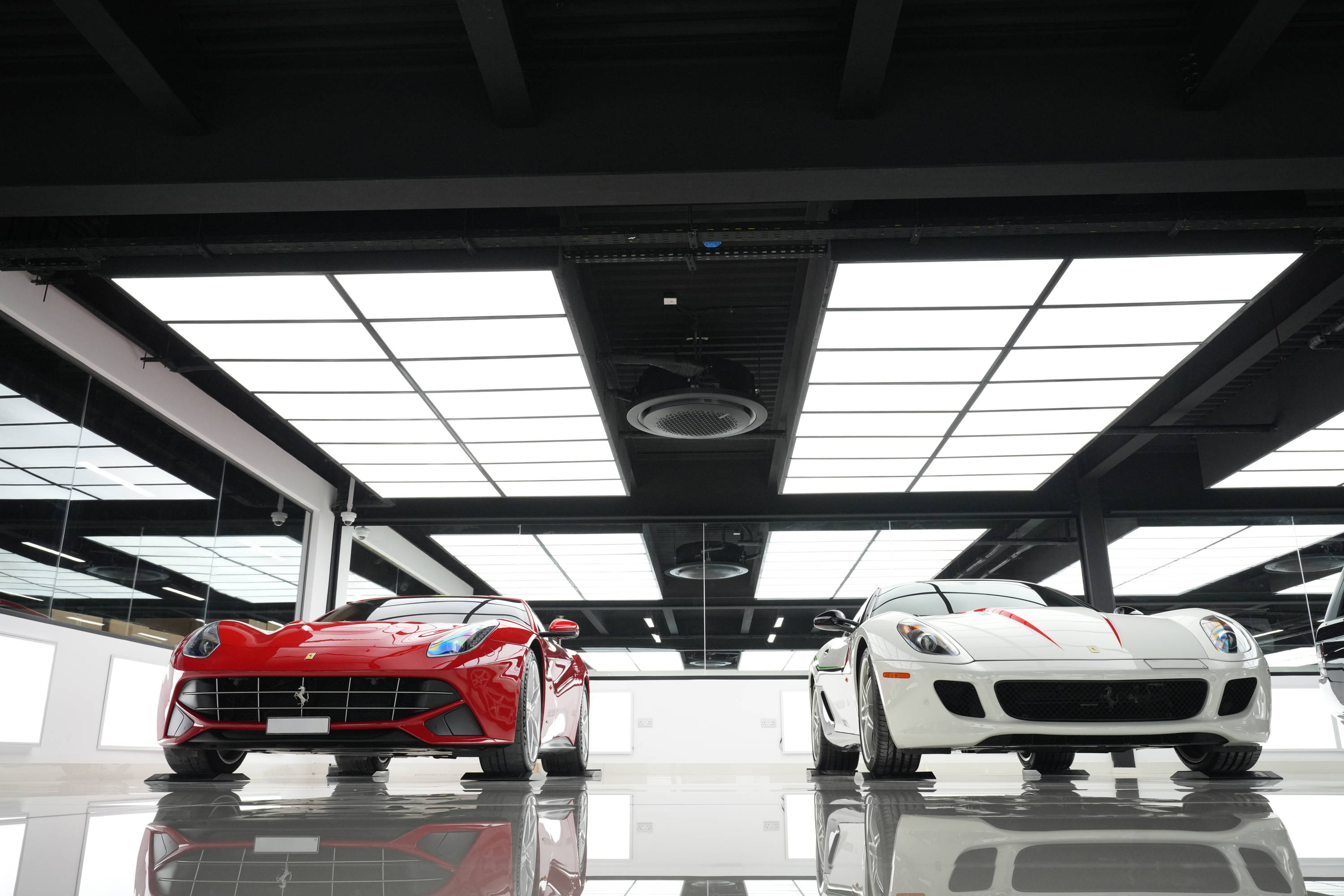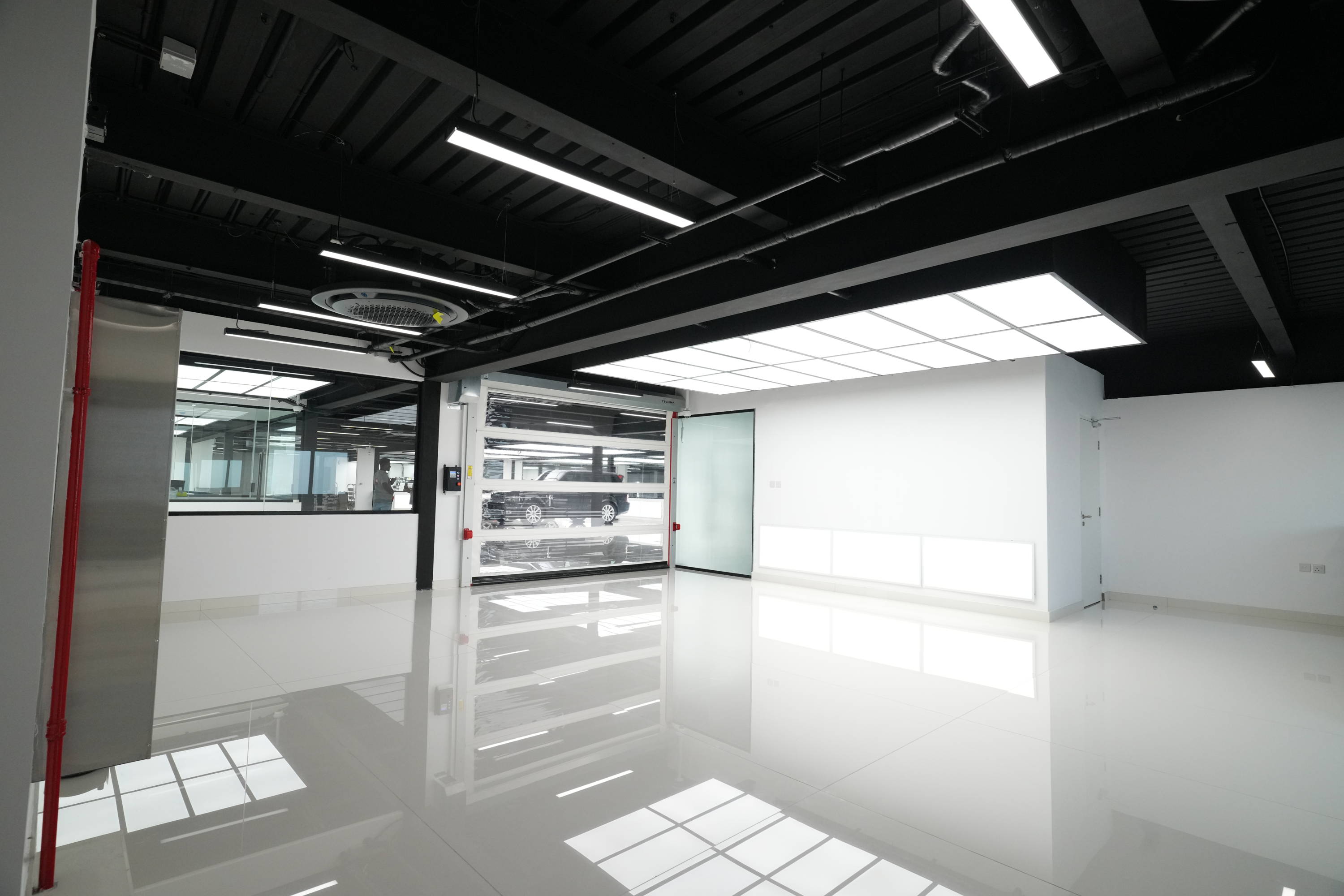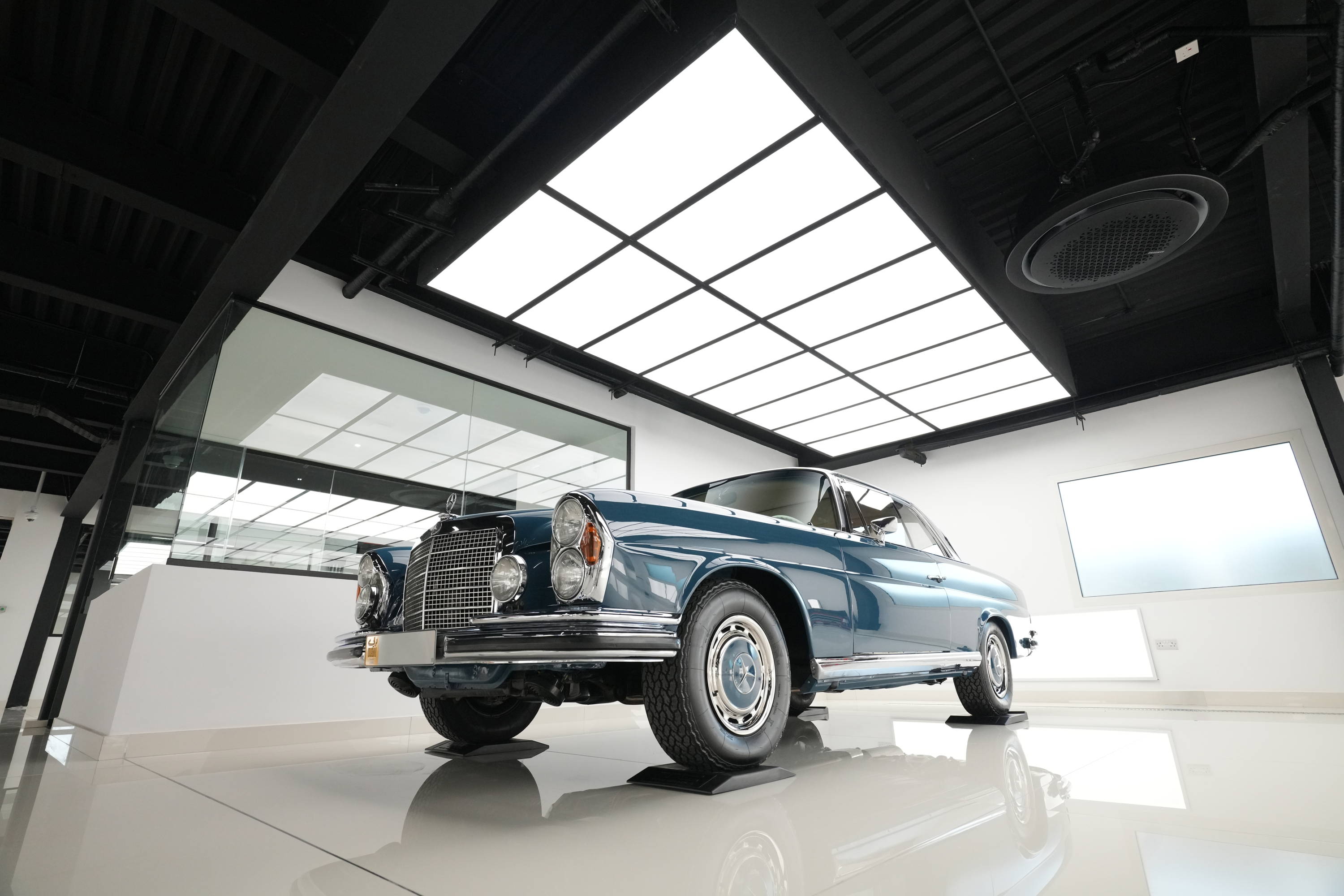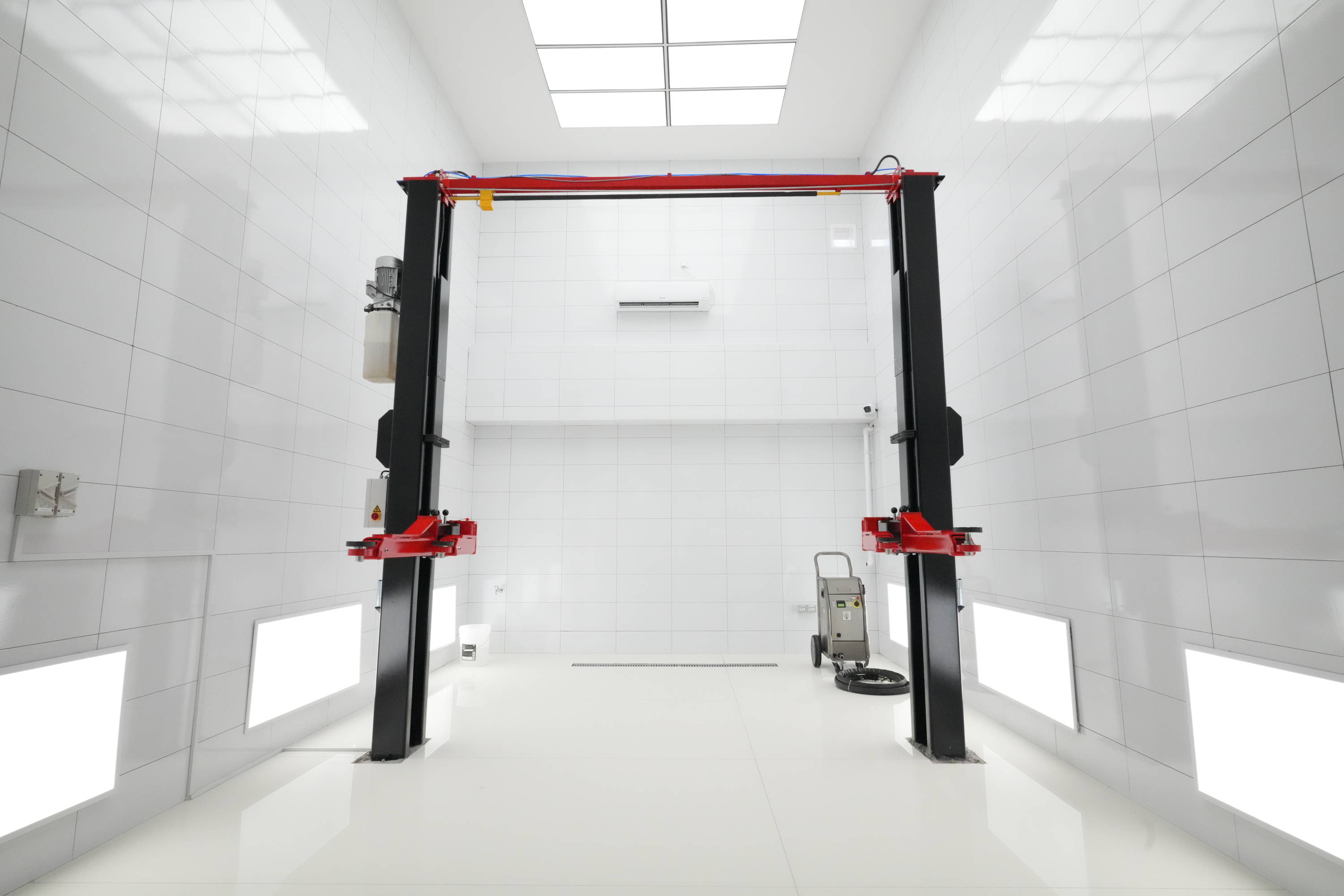 Detailing & Paint Correction
The term "Detailing" can be misinterpreted and confused with a much more basic service; valeting. Valeting can be described as "the cleaning of the exterior / interior to remove visible dust, dirt and grime, leaving the surfaces clean and shiny" Although a very simple and straight forward task, paint damage and surface imperfections are often caused by incorrect washing techniques. At Topaz Detailing we not only repair this damage but exceed this, creating a "better than new" finish. "The art of making a car beautiful is time". This time refers not only to the time spent on your car but the time taken to gather expertise and knowledge, allowing us to provide a service that fits the beauty, elegance and sophistication of the cars we work with, restoring, enhancing and protecting your vehicle.​
Paint Protection Film (PPF)
At Topaz we have developed our PPF films and installation methods to be almost entirely invisible, not only does its provide protection from chips, abrasions and environmental factors but the design, fit and appearance of our modern films actually serves to enhance the look of your car while protecting your investment.
Topaz paint protection film combines best in class durability and clarity not previously available on the market. With its very low surface energy our PPF's clear coat sheds contaminants that would otherwise stain or yellow conventional films. Elastomeric polymers heal over time, to naturally eliminate swirl marks and other fine scratches. With its 10-year parts and labour warranty against cracking, peeling, staining and hazing, our film is the most revolutionary paint protection film on the market today.
/ REQUEST A CALL BACK OR BOOKING
Use the form below to request a call back or booking:
One simple philosophy drives our business:
"Treat others as you would like to be treated yourself".